About Dr. Daiana Castleman, ND
It's truly an honour to work with patients to help them achieve their health goals. I believe naturopathic medicine has so much to offer in our healthcare system. A large part of my practice is education – making sure you understand the what, why and how of what you are experiencing.
My journey to optimal health began in January 2016 when I saw a Naturopathic Doctor for the first time. He completely changed my life and helped me get back on track. Ever since this day I have made it a mission of mine to empower and educate others to not accept their symptoms as a new normal.
I run routine testing alongside a comprehensive health assessment in order to identify the root cause of your concerns. My goal as a Naturopathic Doctor is to make sure that whatever treatment is provided is sustainable in the long run and resonates with you and your health goals. Knowing that you feel supported and understood reassures me that we're on the right path.
My practice is evidence-based. This means that I look to integrate the best available research with my clinical expertise and most importantly, patient values. I believe every patient deserves to be informed so they can understand the benefits and harms of a given treatment plan. Whatever path you choose to decide, I will support you along your health journey. I look forward to working with you.
Book an appointment with Dr. Daiana Castleman, ND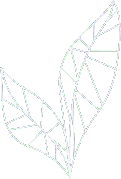 Posts written by Dr. Daiana Castleman, ND
Special Interests
My practice addresses all types of health concerns, however I have a special interest in hormonal health (menopause, irregular/heavy periods, acne, vaginal concerns), and helping individuals and couples optimize their fertility journey.
I've completed additional training in pharmacology and obtained prescribing rights and am therefore able to prescribe bioidentical hormones as part of my practice. I have an immense passion for helping women understand their bodies, and that includes helping them navigate the perimenopause/menopause transition so they know what options are available to them. I sit down with my patients for an hour and go over the informed consent for hormone therapy so that they understand both the benefits and risks of this treatment option based on their individual health history.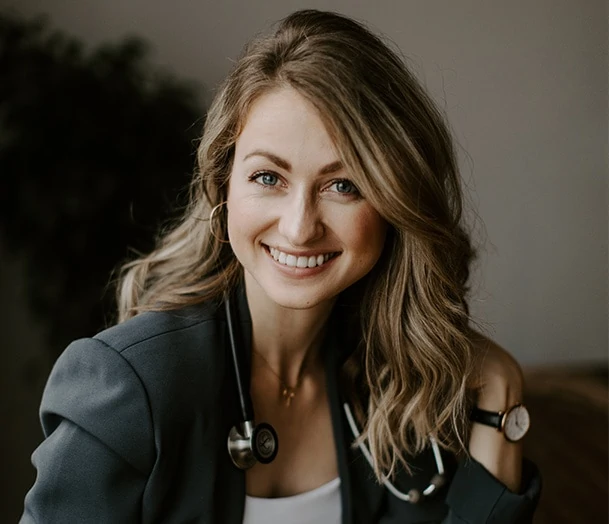 Education and Professional Affiliations
I received my degree in Naturopathic Medicine from the Canadian College of Naturopathic Medicine. I completed my Honours Bachelor of Science from McMaster University, double majoring in Biology and Psychology.
I've completed additional training in pharmacology and obtained prescribing rights for selected substances including bio-identical hormones (estrogen, progesterone and thyroid hormone) and therapeutic dosing of nutrients (intramuscular injections of B12 and folic acid, and prescription of supervised higher doses vitamin D) which I may prescribe in conjunction with other naturopathic approaches.
I am registered and licensed to practice under the governing body of the College of Naturopaths of Ontario. I am currently a member of the Ontario Association of Naturopathic Doctors, the Canadian Association of Naturopathic Doctors, the North American Menopause Society, and the International Menopause Society.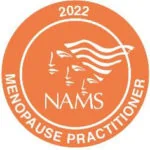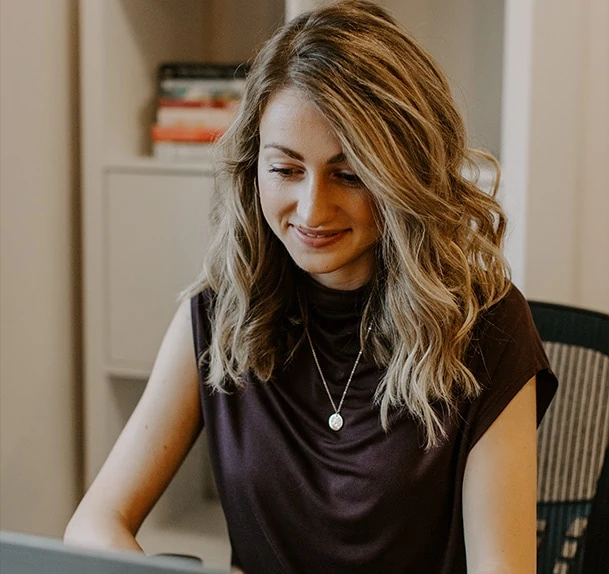 Take Charge of Your Health & Wellbeing
Our naturopathic doctors can help you regain control of your health.
Book Your Appointment Now