Address The Root Cause With Naturopathic Solutions
Are you struggling with any of the conditions below? If so, there are natural solutions which may help.
Annex Naturopathic's team of integrative healthcare practitioners are experienced in providing treatment for:

The main role of the immune system is to protect you from pathogens (think viruses, bacteria) that you encounter on a daily basis. However, many people suffer from conditions that are a result of an imbalanced or weakened immune system. Autoimmune disorders (such as lupus, psoriasis, multiple sclerosis) and atopic disorders (such as asthma, allergies, eczema) are examples of conditions that can result from an dysfunctional immune system. Naturopathic medicine can help you find ways to strengthen and balance your immune system to reduce the severity and intensity of your symptoms, and in some cases, resolve the condition.

Do you often feel anxious? Are you having a hard time dealing with stress? Do you feel tired all the time, despite getting the proper amount of sleep? Are you having trouble sleeping? As our lives become increasingly demanding, these symptoms are becoming more common in the modern world. As a result, developing strong stress management strategies are more important than ever. If you feel your high-stress life is negatively impacting your health, naturopathic medicine offers a number of different solutions that can help you continue to operate at your best.

Have you been told you have IBS (irritable bowel syndrome)? IBS is a presentation of unexplained symptoms, not an actual disease and is considered a diagnosis of exclusion. Symptoms such as bloating, gas, cramping and irregular bowel function can be explained by assessing the root cause of what may be impairing your digestive health. Addressing "the why" of digestive dysfunction is important because modern research has shown us that the digestive system can strongly influence the health of the whole body. Naturopathic doctors can offer effective solutions for addressing why you have these symptoms and restoring your gut health.

Hormones play an exceptionally large role in the overall health of our bodies. Not only do they control the balance of our reproductive health, they influence our metabolism, sex drive, immune system, digestive system, cognitive function, and much more. How do you know if your hormones are out of balance? Different people can feel different things, but simply put, if your hormones require support, you may notice that you just don't feel like yourself. If you believe you may have a hormonal imbalance, Annex Naturopathic's team of experienced naturopathic doctors can help.
About Annex
Naturopathic Clinic
Are you having difficulty getting pregnant? Do you find your energy levels are lower than you would like them to be? Have the stresses of everyday life become too much to handle? Is your digestion more sensitive than it used to be?
If so, Annex Naturopathic can help.
Annex Naturopathic was founded by Marnie Luck and Tanya Lee, both naturopathic doctors practicing in Toronto.
Over the years, their practice has grown to treat individuals and families dealing with a variety of general and chronic health issues.
Conveniently located in the Annex neighbourhood of downtown Toronto at Bloor and Bathurst, Annex Naturopathic is well positioned to serve all of Toronto.
If so, Annex Naturopathic can help.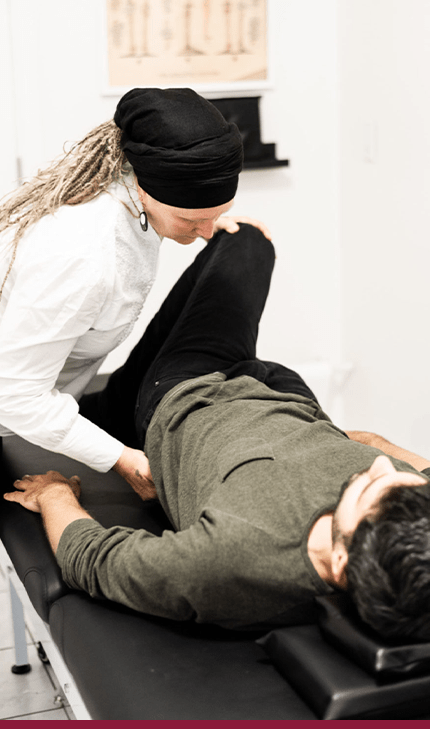 Having assembled a team of multidisciplinary healthcare practitioners, Annex Naturopathic offers services for a wide variety of ailments and health concerns.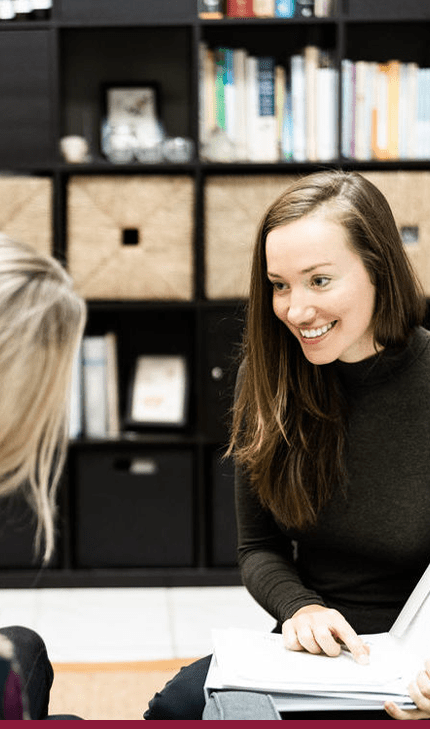 Having a strong foundation in functional medicine, the team at Annex Naturopathic will take the time to listen to your concerns and offer customized health solutions designed specifically for your unique needs.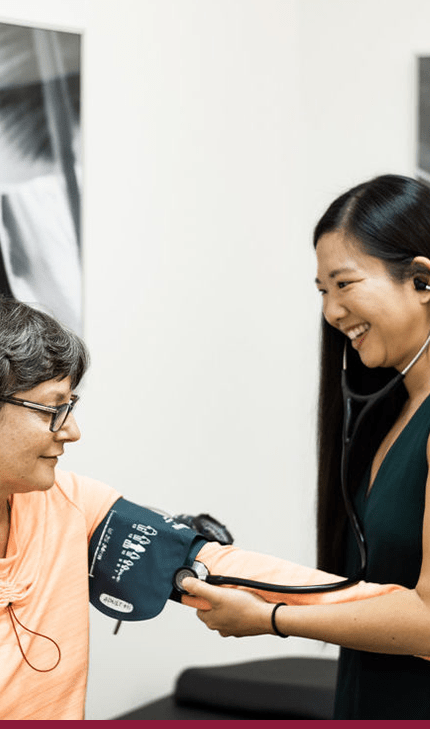 Our naturopathic doctors can help people of all ages achieve their health goals. From babies to seniors, naturopathic medicine offers treatments for health concerns unique to your specific life stage.
Our naturopathic doctors are clinically-trained to provide comprehensive head to toe medical assessments based on your specific health concerns.
More About Us
Services Offered
At Annex Naturopathic Clinic, we have an in-house, comprehensive botanical and supplement dispensary to complement your treatment recommendations.
Depending on your healthcare needs, your naturopathic doctor may recommend the following.
Are you dealing with chronic pain, anxiety, or depression? These conditions can hold you back from living a life of optimal health. An osteopathic manual therapy practitioner (OMTP) can help.
Osteopathic manual therapy is a form of gentle, drugless therapy developed in the 1800s. If you're dealing with chronic pain, insomnia, stress, anxiety, or a chronic illness, an OMTP may have a place on your healthcare team.
Are you facing a high degree of stress or anxiety? Do you have digestive issues you can't seem to solve? Is chronic pain making everyday life more difficult? If so, acupuncture may be just what you need.
Acupuncture is a millennia-old form of medicine that has been proven effective as a treatment for many modern ailments. Contact Annex Naturopathic to find out if acupuncture is right for you.
Functional Laboratory Testing
In order to assess your health concerns, your naturopathic doctor may recommend routine and/or specialized testing.
Routine bloodwork may include nutrient testing (iron, vitamin B12, vitamin D), serum hormones (thyroid, sex hormones), metabolic testing (blood sugar, cholesterol) and inflammatory markers.
Examples of specialized testing include  food sensitivity testing, urinary hormone assessments, or heavy metal testing. This combination of natural treatments with scientific lab analysis will help your naturopathic doctor provide better care.
With the vast amount of dietary information available, navigating the world of supplements and dietary philosophies can be overwhelming.
Our naturopathic doctors have extensive training in nutritional biochemistry, functional nutrition and orthomolecular medicine.
Simply put, our NDs can recommend an individualized diet and targeted supplement plan that is most appropriate for your health concerns.  This is anything but a one-size-fits-all approach.
Book an appointment today
Find out how naturopathic medicine can help you with your unique health needs.
Book Now
Our Naturopathic Clinic Location
Annex Naturopathic is conveniently located less than a minute away from Bathurst subway station, in the trendy Annex neighbourhood of downtown Toronto, near Koreatown.
Directions to our Clinic
Hours
Monday–Thursday: 10am–6pm
Friday: 10am–3pm 
Saturday–Sunday: Closed
Frequently Asked Questions About Naturopathic Medicine
Do you have questions about naturopathic medicine in general, or Annex Naturopathic in particular? Here are some of the more common questions we hear.
If you don't see your question on this list, feel free to reach out.
Isn't it time you took control of your own health?
Book with one of our practitioners today
Book Now