Annex Naturopathic Clinic


Toronto Naturopathic Doctors

Natural medicine and preventive health care for your whole family.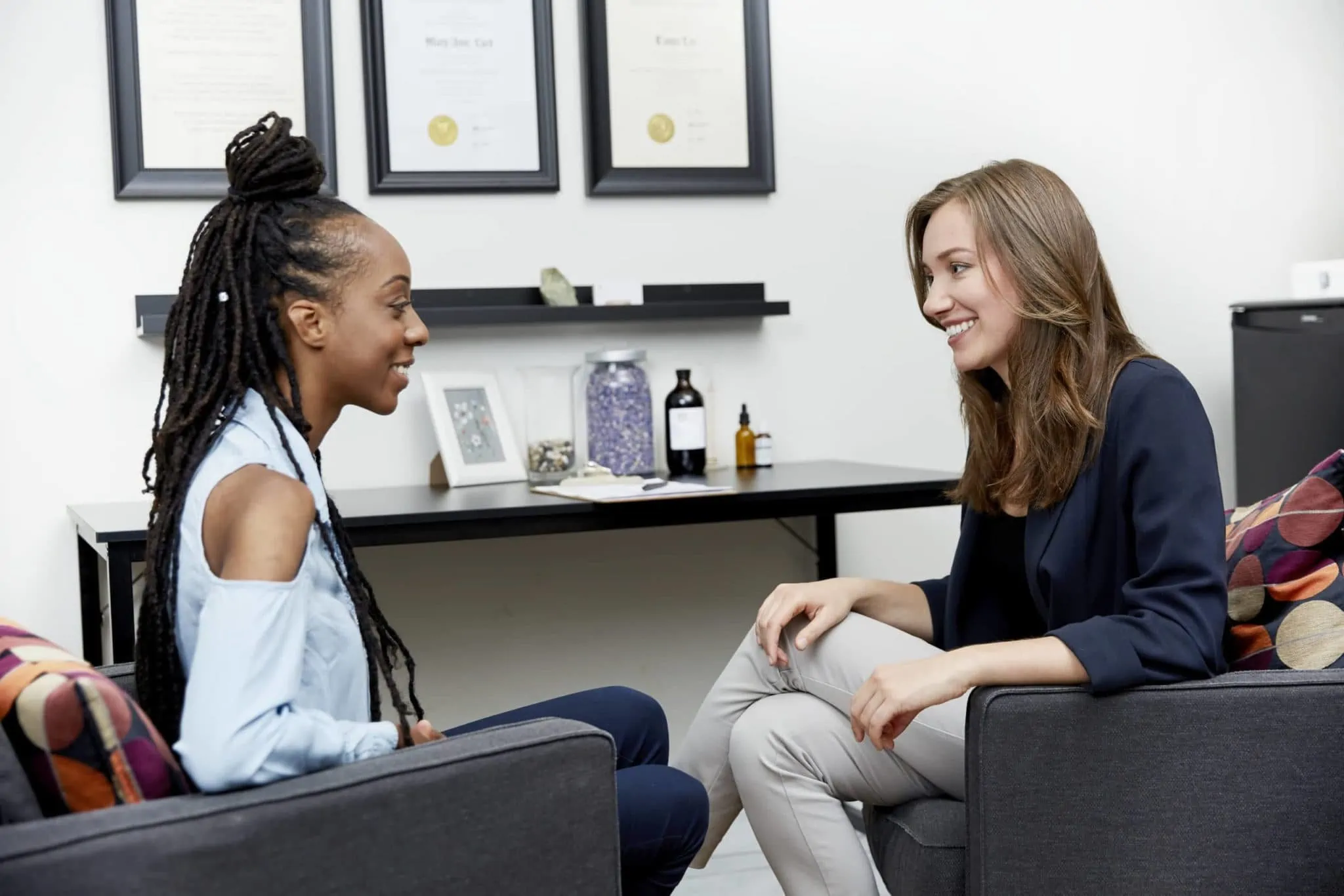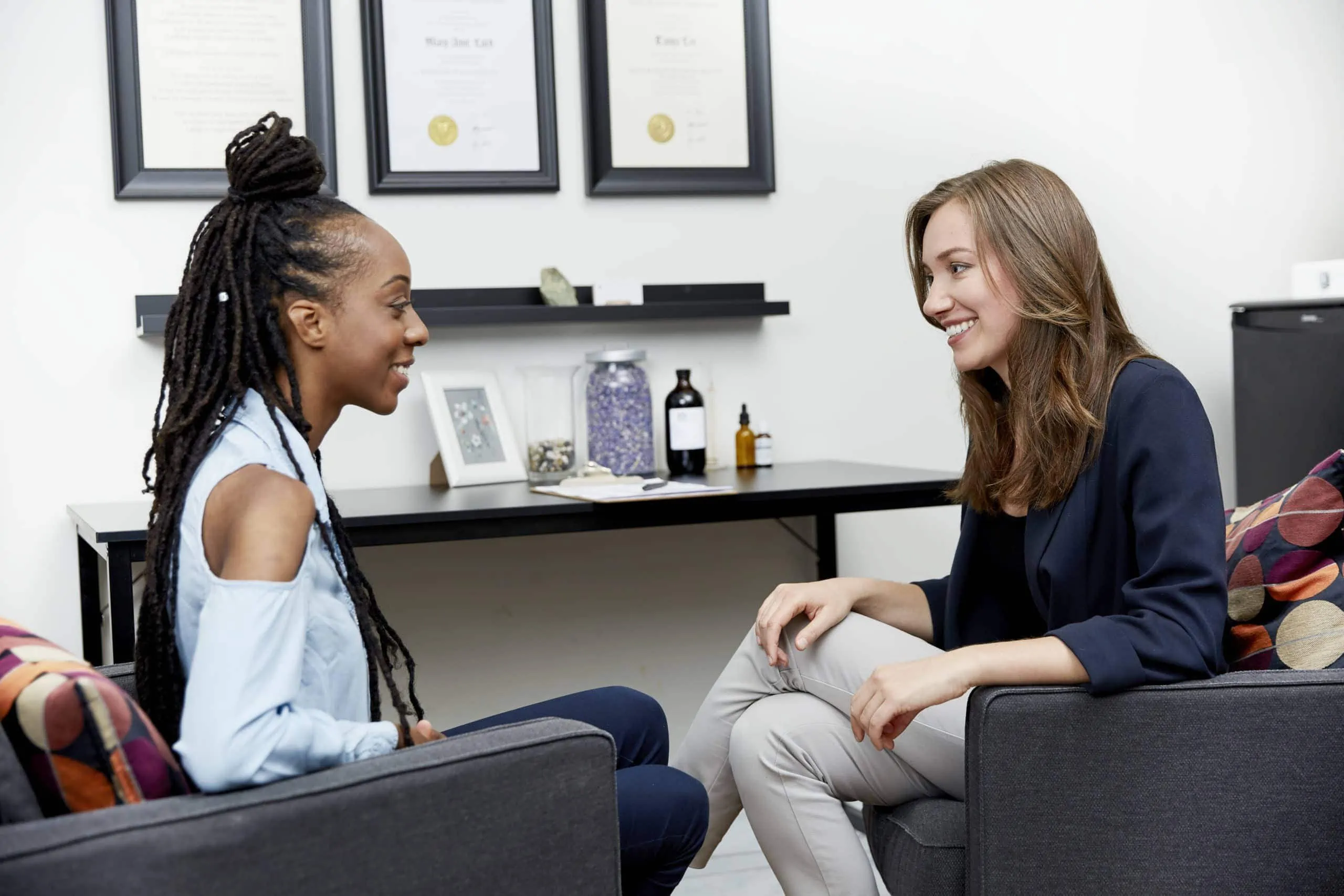 Address The Root Cause With Naturopathic Solutions
Are you struggling with any of the concerns below? If so, there are natural solutions which may help.
Annex Naturopathic Clinic's team of integrative healthcare practitioners are experienced in providing treatment options for:


About Annex Naturopathic Clinic
Our team of caring administrative staff and integrative practitioners are here to support you in your health journey. We also have an in-house, comprehensive botanical and supplement dispensary to complement your individualized treatment recommendations.
We take the guesswork out of navigating your health.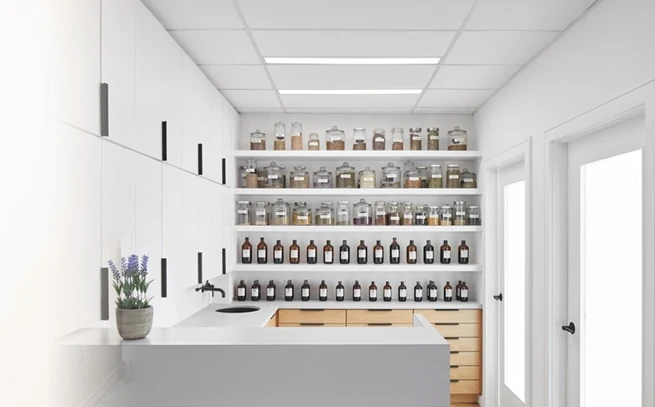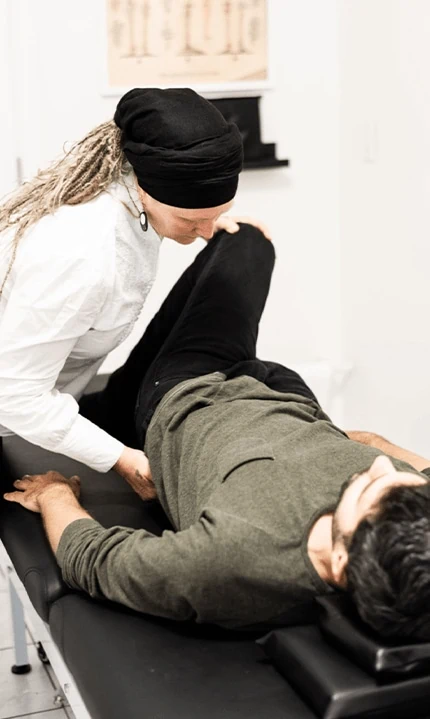 Our team of multidisciplinary healthcare practitioners offers services for a wide variety of ailments and health concerns. Our patients can experience the added benefits of concurrent osteopathic and naturopathic treatment.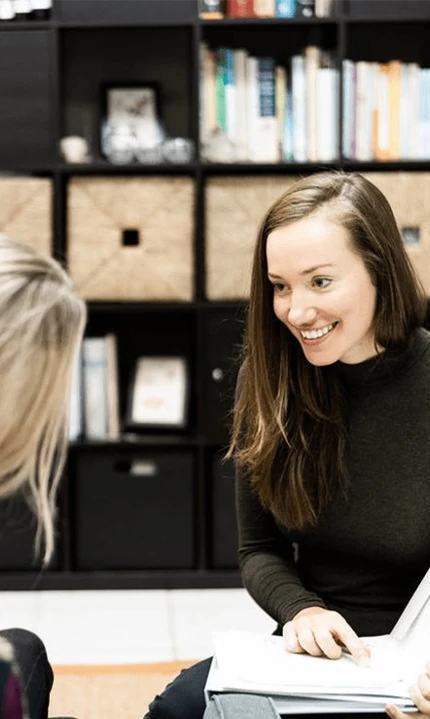 All of our practitioners have a strong foundation in functional medicine. Our team at Annex Naturopathic will take the time to listen to your concerns and offer customized health solutions designed specifically for your unique needs.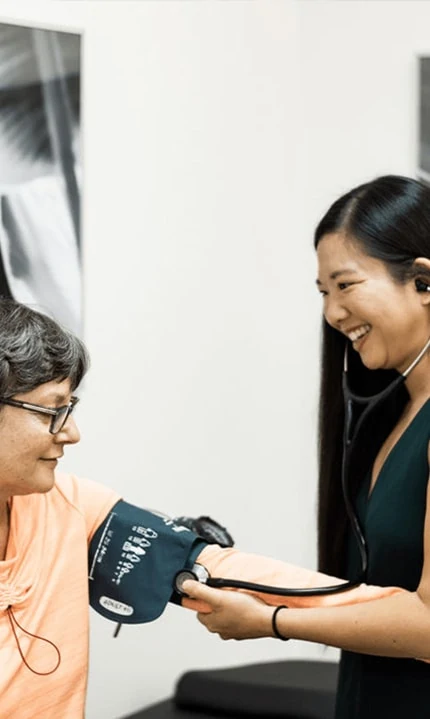 Our naturopathic doctors and osteopathic manual practitioners can help people of all ages achieve their health goals. From babies to seniors, we offer natural solutions for health concerns unique to your specific life stage.
Services Offered
Are you having difficulty getting pregnant? Do you find your energy levels are lower than you would like them to be? Have the stresses of everyday life become too much to handle? Is your digestion more sensitive than it used to be?
Depending on your healthcare needs, your naturopathic doctor may recommend the following.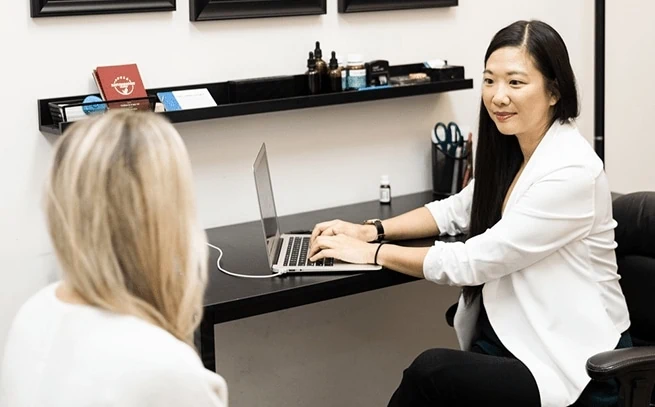 Our naturopaths are clinically-trained to provide comprehensive head to toe medical assessments based on your specific health concerns.
More About Us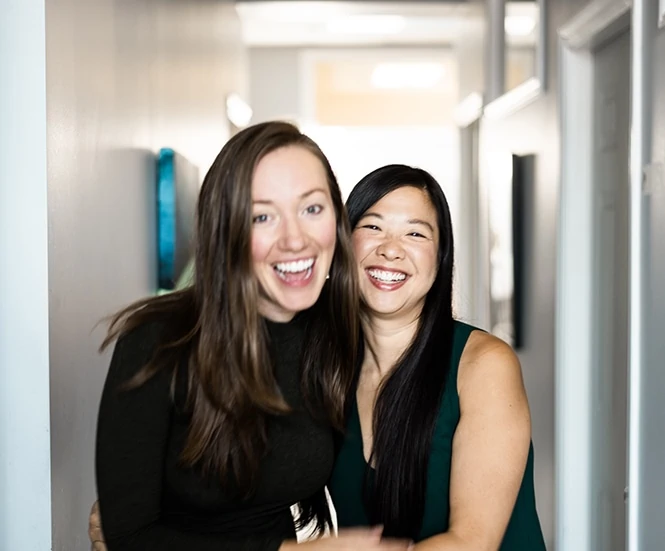 Annex Naturopathic Clinic was co-created in 2015 by Marnie Luck and Tanya Lee, fast friends and naturopathic doctors.
Over the years, their practice and team has grown to treat individuals and families dealing with a variety of general and chronic health issues.
Conveniently located in the Annex neighbourhood of downtown Toronto (right at Bloor and Bathurst), Annex Naturopathic is well positioned to serve all of Toronto.
Annex Naturopathic Clinic is here to support you.
Our Naturopathic Clinic Location
Annex Naturopathic is conveniently located less than a minute away from Bathurst subway station, in the trendy Annex neighbourhood of downtown Toronto, near Koreatown.
Directions to our Clinic
Hours
Monday: 10am – 6pm
Tuesday: 10am – 6pm
Wednesday: 10am – 6pm
Thursday: 10am – 6pm
Friday: By appointment only
Saturday: By appointment only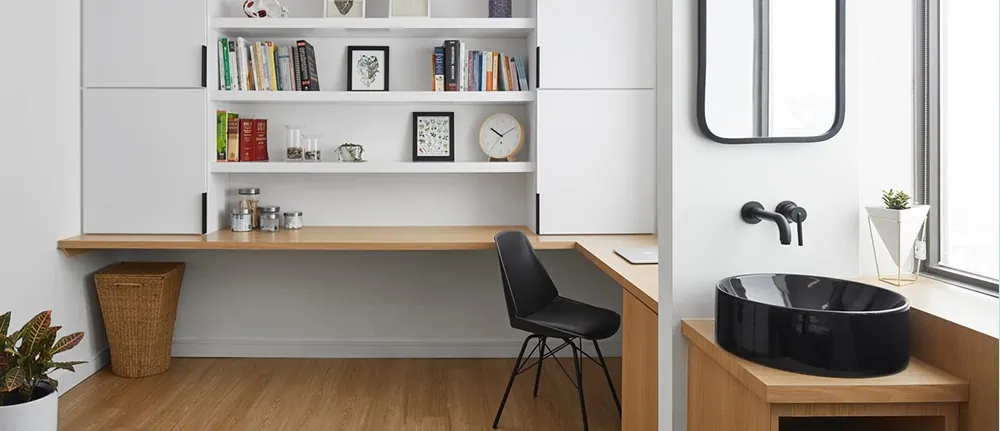 Book an appointment today
Find out how naturopathic medicine can help you with your unique health needs.
Book Appointment Now
Frequently Asked Questions About Naturopathic Medicine
Do you have questions about naturopathic medicine in general, or Annex Naturopathic Clinic in particular? Here are some of the more common questions we hear.
If you don't see your question on this list, check our FAQ page, or feel free to reach out.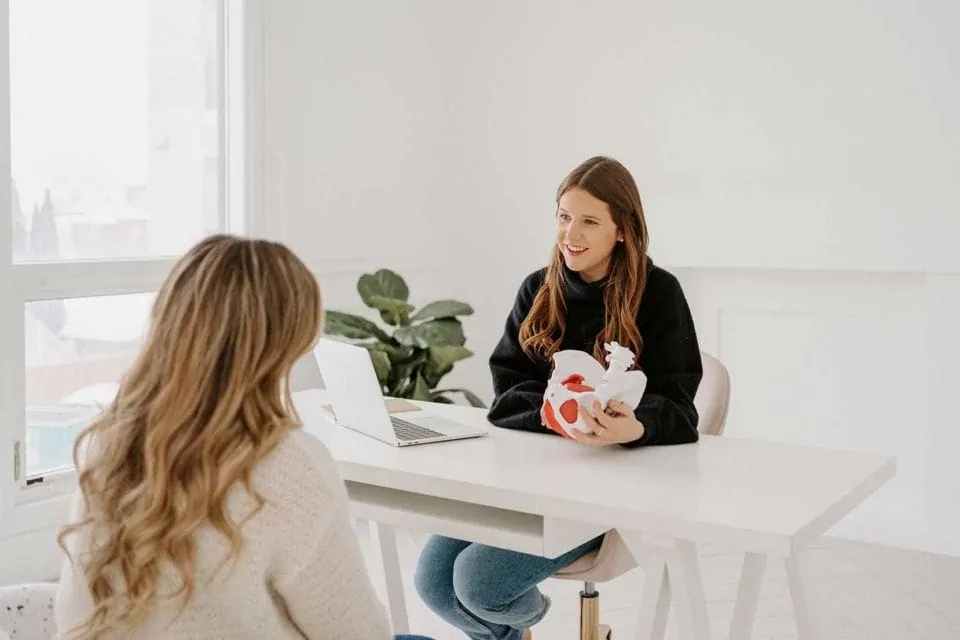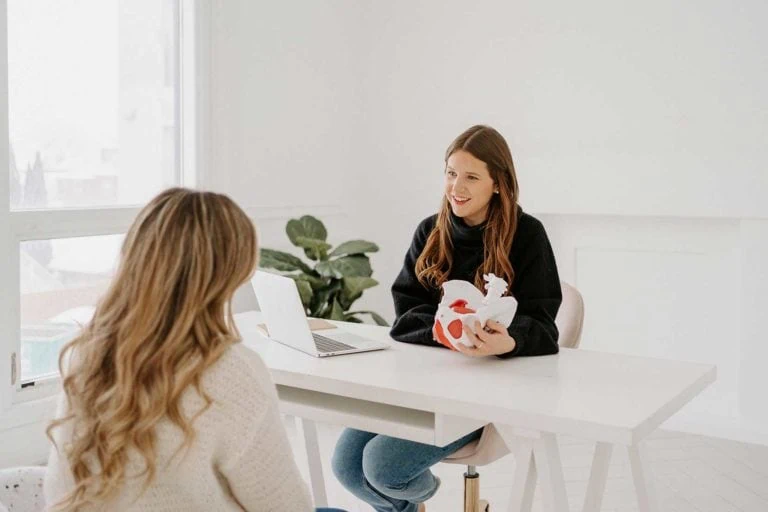 Is a naturopathic doctor a "real" doctor?

Yes, absolutely. A naturopathic doctor is different than a medical doctor or a PhD, but they are still considered doctors. In Ontario, the only people who can call themselves naturopathic doctors are people who hold a valid doctor of naturopathy degree from an accredited naturopathic college.

Do I have to pay for my visits? Does OHIP cover anything?

OHIP does not cover any aspect of naturopathic patient treatment. However, most extended benefit plans do cover the appointment fees and some routine and specialized testing (similar to coverage for dentist and chiropractors).

Payment is required for each appointment. Receipts are provided for submission to your insurance company. We offer direct billing for various benefit providers. 

Are naturopathic doctors licensed and regulated?

Yes. In Ontario, we're regulated by the College of Naturopaths of Ontario. They maintain a public register of everyone who can legally practice naturopathic medicine in Ontario. It's always a good idea to visit their website and confirm someone is an active registrant in good standing before seeing them for treatment.

Can a naturopathic doctor help me with ________?

Naturopathic doctors are considered general practitioners. As a result, we're able to provide treatments for most ailments.

Can a naturopath help me with ________?

Naturopathic doctors are considered general practitioners. As a result, we're able to provide treatments for most ailments.

I'm currently taking prescription drugs. Can I still see a naturopathic doctor?

Yes, of course. Naturopathic doctors are trained in the uses and effects of pharmaceutical drugs, as well as any contraindications between them and the treatments we offer. In some cases, we can offer an alternative treatment to a pharmaceutical option, and in others we can offer a solution to reduce the negative side effects that frequently come with pharmaceuticals.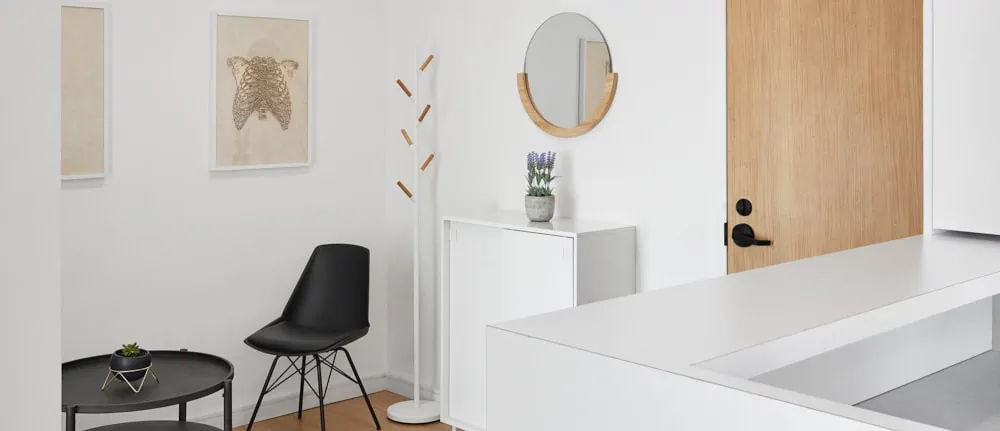 Book an appointment today
Find out how naturopathic medicine can help you with your unique health needs.
Book Appointment Now