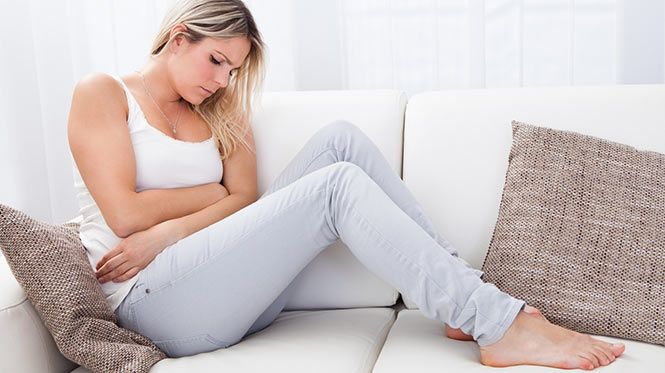 Thyroid Conditions
Many unexplained symptoms may by explained be either an overactive or underactive Thyroid.
Signs and symptoms of thyroid imbalances include:
Low energy
Anxiety and depression
Constipation
Headaches
Hair loss
Dry skin/oily skin
Excessive sweating
Unexplained weight loss and/or weight gain
Infertility
Rebalancing thyroid hormones improve the quality of life for many patients. Assessing the function of the thyroid involves laboratory testing/interpretation as well monitoring physical signs such as body temperature. The naturopathic doctors have completed additional training and examination in pharmacology and can prescribe natural Desiccated Thyroid as an alternative to synthroid, levothyroxine (Eltroxin) medication to treat thyroid conditions. Our ND only prescribe desiccated thyroid when indicated and in conjunction with a comprehensive naturopathic treatment plan.