Every new relationship with a patient starts by conducting a foundational comprehensive health assessment. During this assessment, our doctors perform an in-depth analysis of your physical signs and symptoms through delving into the nature of your chief concerns, your medical history, daily dietary and lifestyle habits, and a complaint-oriented physical exam, in order to gain a clear, detailed understanding of your medical profile. Our ultimate goal is to help you feel informed and have a deep understanding our you own health so to feel empowered and confident that we can improve your health and wellbeing. Patients are welcome, though not obligated, to come in with any recent blood work along with any reports from other practitioners who oversees your health.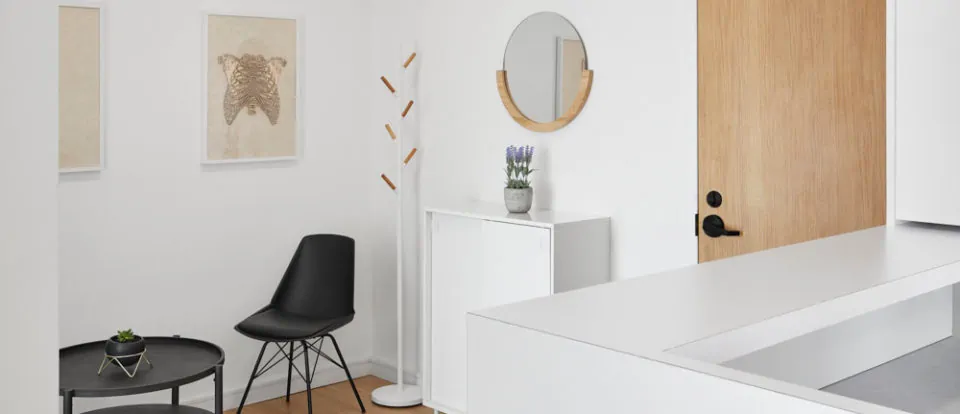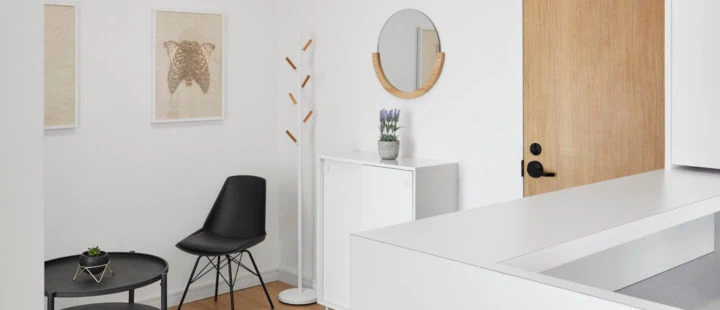 What to Expect
The initial comprehensive health assessment will take roughly 60-90 minutes to complete.
This intake beings with a conservation. We believe these initial conversations are equally as important as the physical examinations and blood work; reflecting upon both internal health factors and external stressors allows us to determine the root cause to your health concerns. Patients can expect to discuss their health history, lifestyle, mood and energy levels, and their chief medical concerns in detail. We will thoroughly review your diet, intake of alcohol, caffeine and water, as well as your overall level of fitness. We will also reflect upon the relevant social aspects of your life (i.e. home life and work life) to document any stresses which might be connected to your health. Further discussions on your family medical history, any genetic predispositions and a thorough review of current medications will allows us to prevent any negative interactions with our recommended treatments.
A complaint-oriented physical examination, not unlike one that you might receive from your medical doctor, will be performed. As we have the luxury time, we will be able to proceed with the physical exam according to your needs and comfort. Along with your complaint-oriented physical examination, we will also assess blood pressure, heart rate, respiratory rate, temperature, abdominal function, upper respiratory health, reflexes and gynaecological health (including Pap smears and cultures). Finally, if you have not had any recent blood work requisitioned from another primary health-care provider, we may order routine diagnostic lab tests in order to fully assess your medical profile.
This will complete comprehensive medical profile.
Upon completion of the comprehensive health assessment, we will be able to effectively develop an appropriate individualized treatment plan for you.
Consult an Experienced Naturopathic Doctor
Get support from one of our experienced naturopathic doctors. Book your appointment today!
Book Your Appointment Now