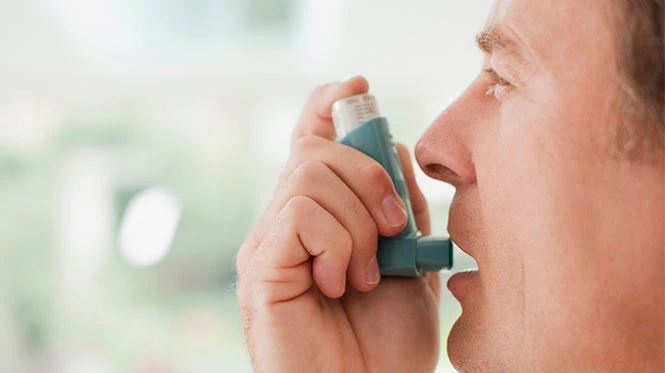 Atopic disease (Allergies, Asthma and Eczema) are increasing in prevalence.
These medical conditions are extremely common especially in our children. They are grouped under a general category called atopic disease (or atopy), as these conditions stem from similar underlying cause – imbalances in the immune system. Conventional therapies are geared towards suppressing the symptoms, specifically with the use of corticosteroids rather than treating the root cause of these conditions (an allergy dominant immune response). The use of pharmaceuticals (predominantly inhalers and topical corticosteroid creams) typically work to suppress symptoms, but can further imbalance the immune system with long term use, worsening atopic conditions in the long term. A naturopathic treatment approach for any atopic condition includes improving the gut microbiome, digestion and systemic immune function through baseline naturopathic interventions (targeted supplementation and botanicals) as well as identifying and removing potential food sensitivities that may be contributing to the severity of allergic symptoms.
Get Your Asthma Under Control
Get a FREE consultation from one of our experienced naturopathic doctors to learn how we can help you breathing better. Book your appointment today!
Book Your Appointment Now