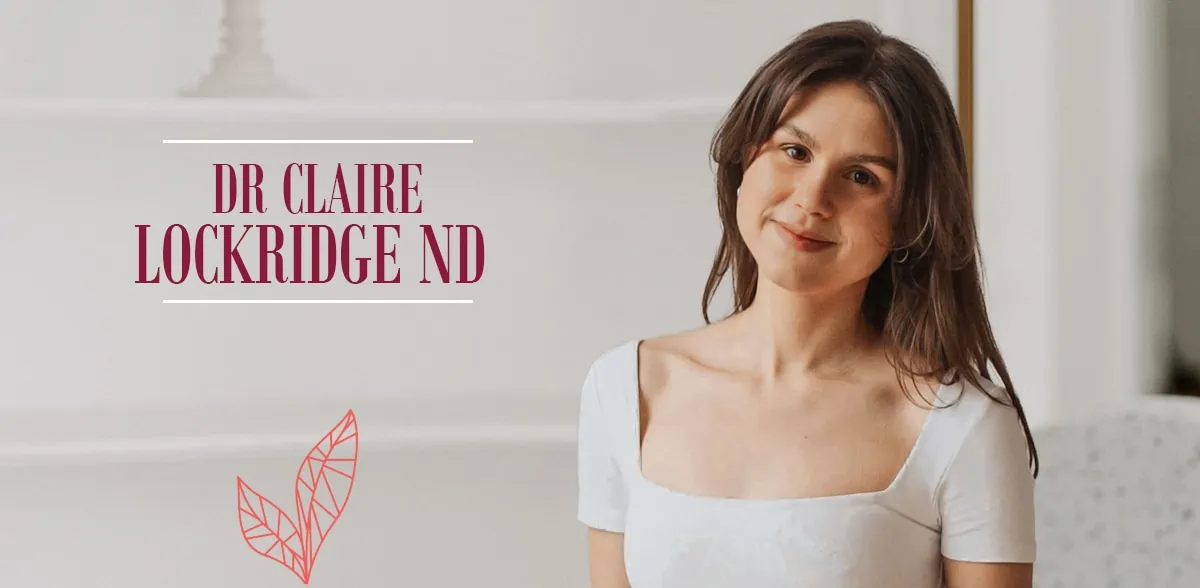 About Dr. Claire Lockridge, ND
Watching patients achieve their health goals and enjoy the vitality of life is the most rewarding part of my work as a Toronto naturopathic doctor. The unique blend of modern evidence-based practices alongside the traditional knowledge of health allows naturopathic medicine to have a profound impact on one's health and wellness.
Prior to starting my practice at Annex Naturopathic, I completed a 2-year mentorship under Dr. Tanya Lee ND focusing on the management of autoimmune conditions and cardio-metabolic health concerns.
Health is a result of healthy living. A simple statement that means so much. Growing up I always knew that I wanted to support people in their health journey. Through my own health journey I discovered naturopathic medicine and the profound impact that its practices offered. Now I am so grateful that I can share the healing power of nature that naturopathic medicine provides with others.
Wellness flourishes when it is supported by sustainable lifestyle practices that include proper nutrition, daily movement, restful sleep, stress management and the enjoyment that our social connections provide. As a naturopathic doctor I enjoy supporting my patients as they take control of their health through these daily practices.
The mind and body are symbiotic, so when assessing a patient's current health, it is equally important to assess emotional, mental, and physical health. In addition to these important factors the information provided by routine blood work, and other "as needed" diagnostic tests, will provide an accurate picture of current health. A comprehensive assessment of one's unique needs is the foundation of an effective treatment plan.
Book an appointment with Dr. Claire Lockridge, ND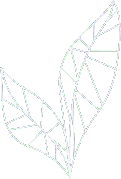 Posts written by Dr. Claire Lockridge, ND
Special Interests
Although I treat a broad range of health concerns, I have a special interest in metabolic health, particularly insulin resistance, diabetes, weight loss, fatigue and digestive concerns as these often-reversible chronic diseases are precursors to several other health concerns. I'm also passionate about resolving women's health concerns as hormonal health and metabolic health are inherently intertwined. By addressing these metabolic issues at their root cause, it supports the body on its journey back to good health.
Because the functions of our bodies are deeply interwoven it is common for individuals to present with one or more of these maladies, generally due to underlying metabolic dysfunction. A focus on restoring metabolic health assists the body back into alignment and helps to address many of these concerns.
Nutrition is one of the 3 pillars of health (alongside physical activity and rest) and I believe that maintaining a healthy diet can be a joyous experience. My personal love of cooking and sharing that love with my patients with things like personalized meal plans helps build their confidence in the kitchen and gets them excited about cooking healthy food and trying new recipes.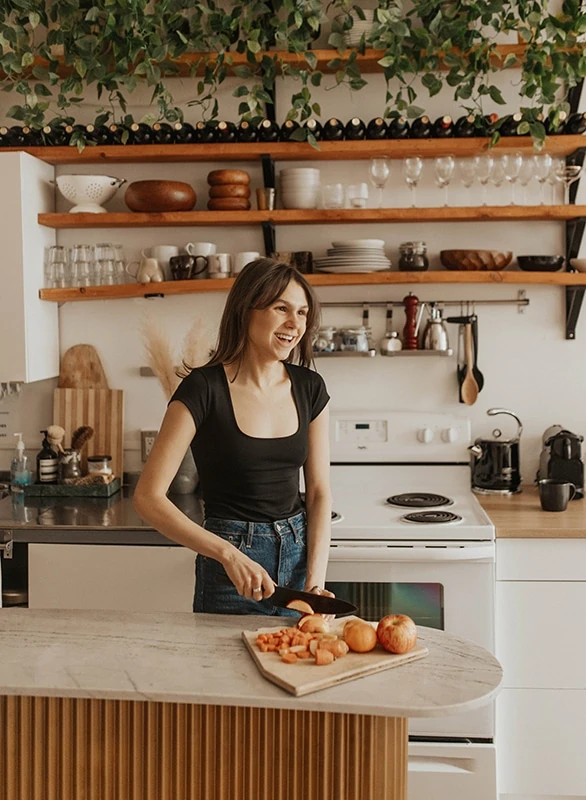 Education and Professional Affiliations
As an undergraduate I attended the University of Arizona (UA) on a swim scholarship and competed as a division 1 NCAA athlete. While at UA I studied psychology and graduated with a Bachelor of Science undergraduate degree with a minor in Nutrition.
Following my undergraduate degree at Arizona I returned to my hometown of Toronto to attend a 4-year program at the Canadian College of Naturopathic Medicine, where I received a degree in Naturopathic Medicine.
I am a registered Naturopathic Doctor with the College of Naturopaths of Ontario. I am also a member of the Ontario Association of Naturopathic Doctors and the Canadian Association of Naturopathic Doctors.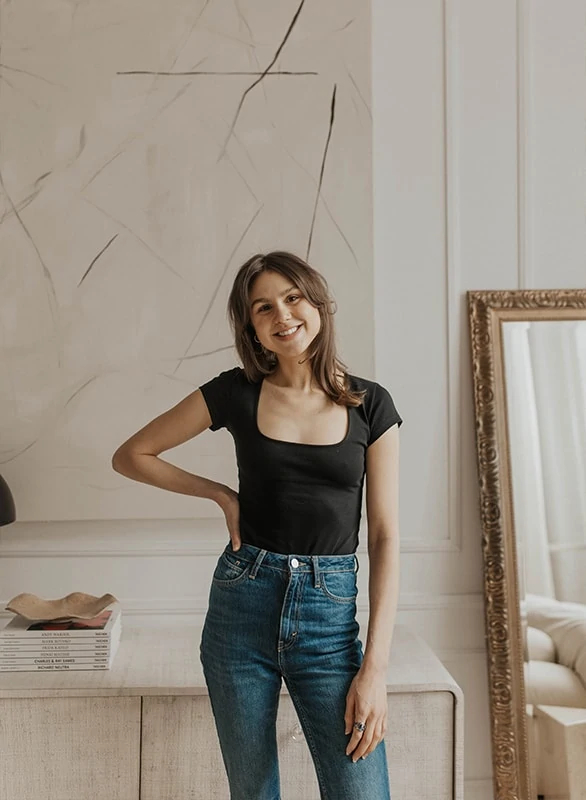 Take Charge of Your Health & Wellbeing
Our naturopathic doctors can help you regain control of your health.
Book Your Appointment Now