Small intestinal Bacterial Overgrowth (SIBO) is characterized by an excessive overgrowth of bacteria in the small intestine, particularly pathological bacteria not expected to be found in the digestive tract. The excessive growth of bacteria can cause gas, bloating, reflux, constipation and diarrhea. The pathological microbes also compete to absorb vitamins and minerals, which can lead to malnutrition and weight loss.
Symptoms of SIBO can vary significantly based on microorganisms, location of overgrowth, and cause of overgrowth. Due to this, SIBO can present differently in different individuals.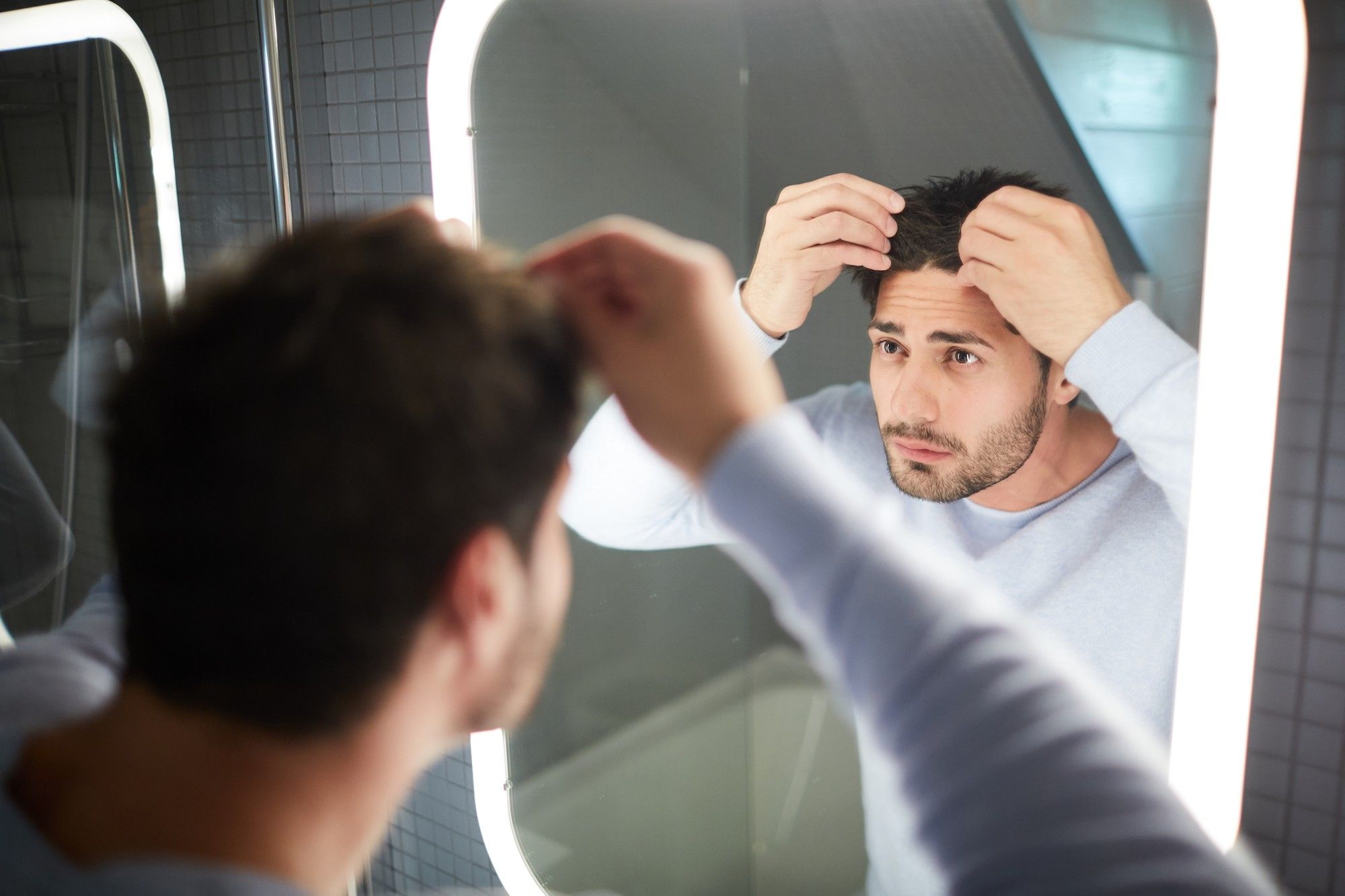 What Are the Signs and Symptoms of SIBO?
The overgrowth of pathological bacteria often leads to increased hydrogen and methane production. The increased gas production contributes to many of the symptoms of SIBO, such as bloating, flatulence and abdominal pain.
Other common symptoms of SIBO include:
Decreased Appetite
Nausea
Diarrhea or Constipation
Premature Satiety
Abdominal Distention
Pathological microbes can also compete for nutrients or lead to decreased absorption, leading to symptoms of malnutrition such as:
Anemia
Chronic Fatigue
Brian Fog
Headaches
Anxiety/ Depression
Hair loss
SIBO can also present similar to other gastrointestinal conditions such as Irritable Bowel syndrome (IBS), Crohn's Disease, Celiac, Hypochlorhydria, or GERD. Due to this, it is essential to rule out SIBO as a possible cause of these symptoms.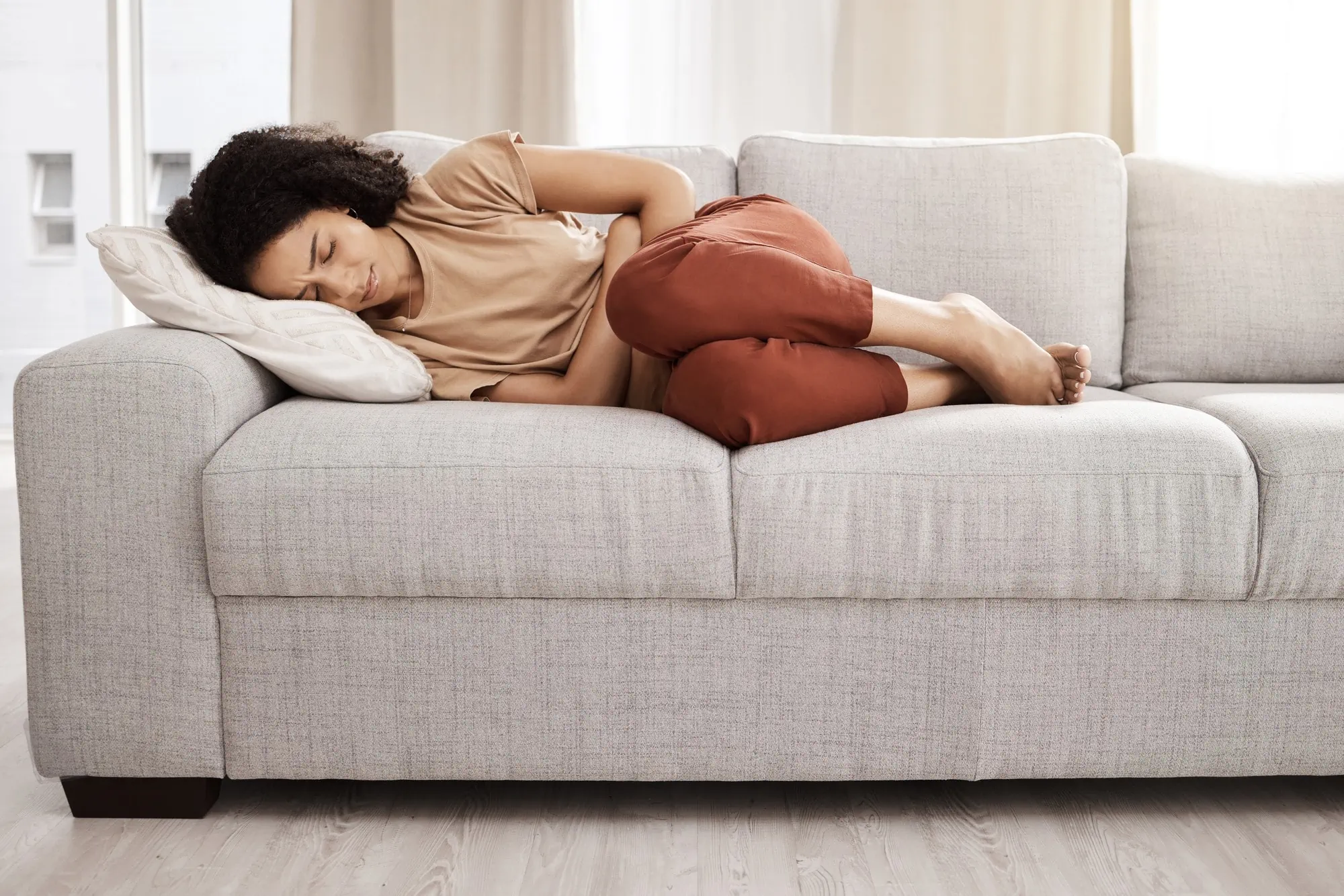 What are the risk factors for SIBO?
SIBO can occur in anyone. Factors that increase a person's risk of developing SIBO include:
A high-sugar diet
Gastric surgery
Obesity
Damage/ injury to the small intestine
Bowel fistulas
Gastrointestinal infection
Crohn's disease, intestinal lymphoma, scleroderma, intestinal lymphoma
History of radiation therapy on the abdomen
Damage to the ileocecal valve
Diverticulosis of the small intestine
Adhesions due to previous abdominal surgery
How to Get Tested for SIBO
Breath Test
SIBO breath testing is a simple, non-invasive test most commonly used to diagnose SIBO. The test measures levels of hydrogen and methane gases in the breath in the hours following the administration of a sugar solution. Samples are collected every 20 minutes for 3 hours.
There are two types of breath tests, glucose and lactulose breath tests. There is still conflicting evidence on which type of test provides the best results. Glucose tests are more accurate and sensitive than lactulose. However, because glucose is absorbed in the small intestine, this will interfere with identifying SIBO in the distal small intestine.
How to Prepare for the Test:
2 Weeks Before the Test:
Finish taking any antibiotics or antifungal medication.
Ensure you do not undergo any colonoscopy or use any enemas or colonics during this time.
4 Days Before the Test:
Avoid the use of laxatives, including high doses of vitamin C or magnesium.
Discontinue the use of any proton pump inhibitors (under the supervision of a doctor).
1 Day Before the Test:
Avoid all high-fiber foods, including fruits, vegetables, nuts, seeds, beans, whole grains.
Avoid lactose-containing foods, including milk, butter, cheese cream, yogurt and ice cream.
Avoid all condiments, herbs and spices (except salt and pepper).
12 Hours Before the Test:
Begin pre-test fast. Avoiding all food and drinks (except water).
Diabetic patients should consult their physician before beginning a fast.
The Day of the Test:
Wake up at least 1 hour before the first collection.
Avoid smoking or vigorous exercise in the hour leading up to the test.
The Test:
The test will include collecting multiple breath samples.
Specific instructions will be included in each test kit.
Stool Testing
A comprehensive stool analysis can be used to observe bacteria and other microorganisms present throughout the gut and identify other signs of SIBO, such as fat malabsorption. Stool samples can identify specific strains of pathological organisms. However, because a stool analysis assesses the entire gastrointestinal tract, it is not considered accurate for diagnosing SIBO.
Urine Organic Acids Testing (OAT)
A Urine Organic Acids test (OAT) can help identify metabolic markers of yeast or bacteria in the body and can indicate bacterial overgrowth. However, similar to the stool analysis, the OAT test is not specific to the small intestine. Therefore, it is not as accurate or precise as other tests when diagnosing SIBO.
Why Is SIBO Testing Important?
SIBO can present with several symptoms and mimic other common gastrointestinal conditions. Because of this, it is essential to rule out SIBO in the early stages of assessment. If treatment is focused on symptomatic relief but does not address the underlying overgrowth, patients will continue to experience symptoms of SIBO. Furthermore, early detection of SIBO can help decrease further complications.
Why Are Tests For SIBO Important?
Accurate Diagnosis
Although a comprehensive medical history, assessment of risk factors and clinical symptoms can help guide evaluation, they are not specific enough to confirm the diagnosis.
Treatment Guidance
Identification of SIBO alone can help to guide treatment. In addition, different types of SIBO will respond to different treatment strategies. This interpretation of test results can help guide treatments yielding superior clinical results.
Symptoms Management
SIBO testing can help to identify the underlying cause of symptoms. Because SIBO can cause such a wide variety of symptoms, it is essential to investigate and determine if SIBO is present.
Monitoring Treatment Results
Retesting of SIBO after treatment can help to confirm the effectiveness of treatment. Even if symptoms decrease or are eliminated, small amounts of pathological organs may remain. In addition, SIBO relapse is common. If even small amounts of pathological overgrowth remain after treatment, this can increase the chances of relapse. Routine testing can also help identify a relapse in the early stages, even before symptoms return.
What Happens After Your Test?
After testing, samples are sent to a laboratory to be tested. Processing of the results can take about 3-5 days. Depending on the location of the patient and the lab, results can take 1-3 weeks to be processed and received. Once the results are reviewed, you will visit your naturopathic doctor to discuss the next steps.
If a positive test occurs, a SIBO protocol will be started. This often includes antimicrobial herbs and other natural health products to help support the body and digestive system during eradication.
After the eradication phase, resetting may be indicated. In addition, it will be essential to continue to work with your naturopathic doctor to make diet and lifestyle changes to help prevent relapse of SIBO.
What are the Complications of SIBO?
SIBO can cause a wide variety of symptoms and complications, often due to bacteria competing for nutrients in the small intestine.
Iron Deficiency Anemia: Iron is absorbed in the small intestine; because of this, long-standing SIBO can lead to iron deficiency anemia. Symptoms of low iron include fatigue, weakness, headaches, poor concentration, pale skin, and brittle fingernails.
Poor absorption of fat, carbohydrates and proteins: Excess bacteria in the small intestine break down bile salts resulting in poor digestion of fats. They may also harm the mucosal lining, resulting in poor absorption of carbohydrates and fats. This can result in unintentional weight loss.
Decreased absorption of fat-soluble vitamins: Due to poor absorption of fat, the body can also not properly absorb fat-soluble vitamins, including vitamins A,D, E, and K.
B 12 deficiency: B 12 is also primarily absorbed in the small intestine. B12 is essential for the proper functioning of the nervous system. Symptoms of a B-12 deficiency include weakness, fatigue, mental confusion, and tingling in the hands and feet. Long-term B12 deficiency can lead to irreversible damage to the nervous system.
Weakness of the bones: long term damage to the intestine due to bacterial overgrowth can cause poor calcium absorption and can lead to weakening of bones.
FAQ
How long does it take to receive results from a SIBO breath test?
Once the lab receives the sample, it takes about 3 days to process the results. Depending on the location of the patient and the lab, results can take 1-3 weeks to be processed and reviewed.
How much does a SIBO breath test cost?
The cost can vary depending on the type of test chosen. A full test price list can be found on the "Fees Page."
Do I need to go to a doctor's office or a lab to be tested?
No, a test kit can be shipped to your house, and the test can be conducted there. After you are finished, you can ship the test kit back to the lab to be processed.
Is SIBO testing right for me?
If you are experiencing long-term gastrointestinal issues or poor digestion, SIBO testing may be indicated. It is best to speak with a naturopathic doctor or other health care practitioner to decide what next steps and testing are proper for you.