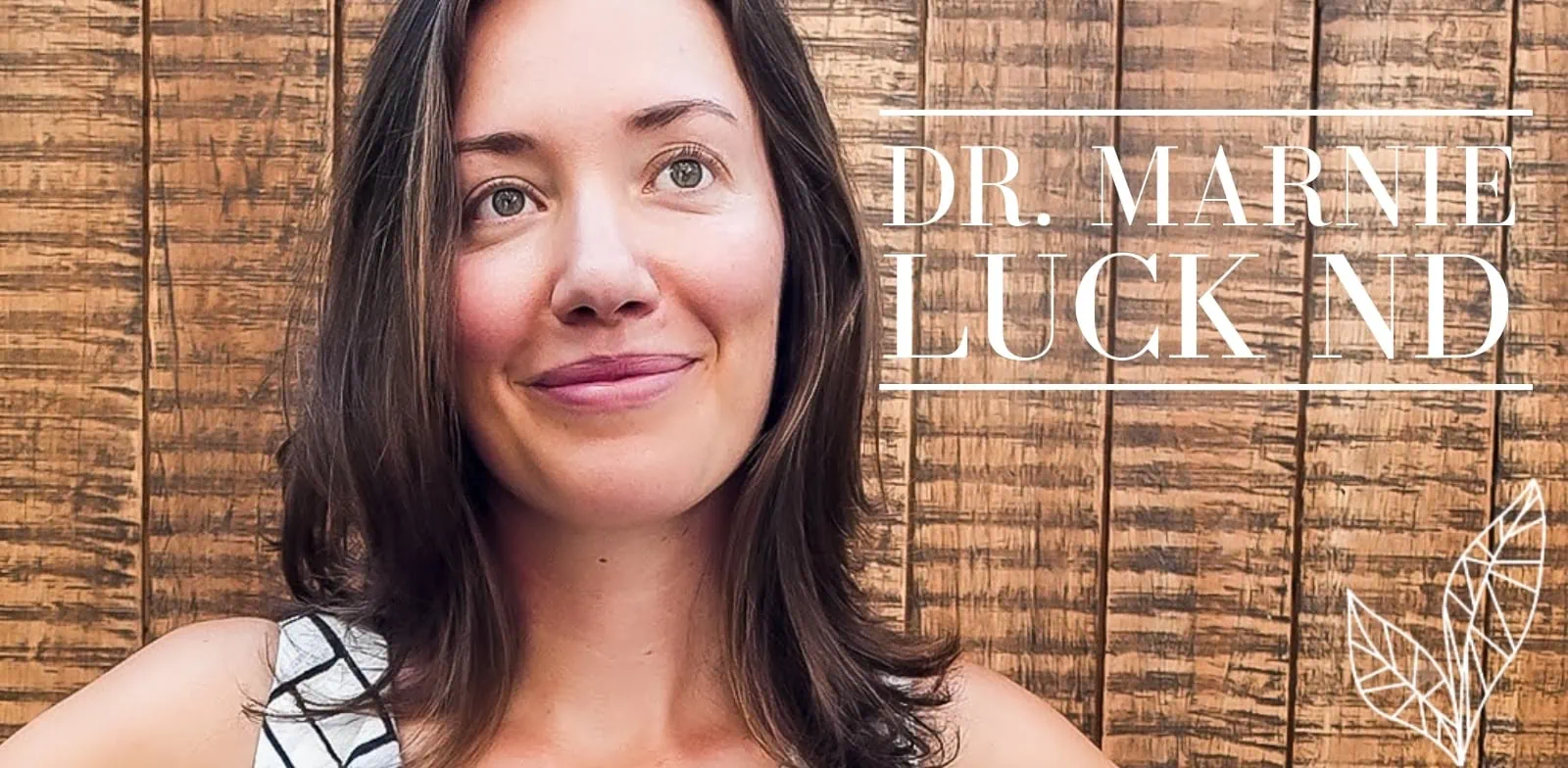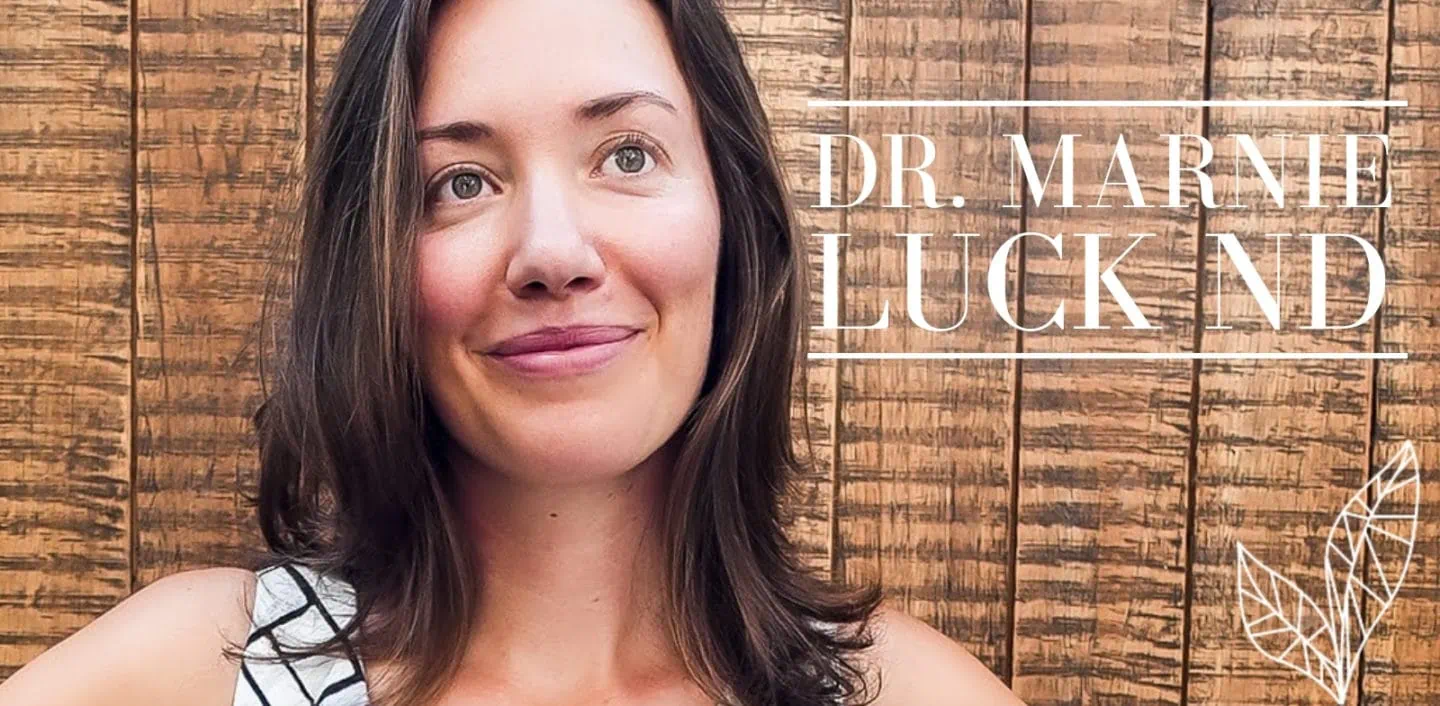 About Dr. Marnie Luck, ND
***Marnie's practice has limited availability for new patients, please call or email for more information.***
As a Naturopathic Doctor at Annex Naturopathic Clinic, I'm honoured to play an integral role in my patient's circle of care. Whether it be implementing a naturopathic treatment that resolves of a chronic health concern, helping someone make changes to their diet and lifestyle habits to get them back on track, or providing adjunctive care to their existing medical treatment- people start feeling better and they're better able to enjoy life.
At the same time, it is equally important for me to honour and emphasize the foundation on which naturopathic medicine is built- the innate wisdom and healing power of nature (whole foods, sun, fresh air, experiencing wildlife) through encouraging the individuals I work with to prioritize getting outside and reconnecting with themselves and nature.
My goal is not only to help my patients understand the root causes of their health concerns but also understand how my treatment approaches strengthen and restore health.
I address each patient's unique circumstances to collaboratively find solutions that sustain healthy change.
Book an appointment with Dr. Marnie Luck, ND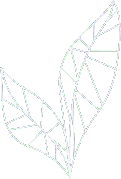 Special Interests
My practice addresses all types of health concerns, however I have a special interest in digestive issues, women's health (vaginal concerns, peri-menopause, menstrual concerns and fertility) and weight management.
Restoring hormonal balance is paramount in addressing the aforementioned concerns. I run routine and specialized testing alongside conducting a thorough health assessment to identify which interventions will be most effective.
I've completed additional training in pharmacology and obtained prescribing rights for select substances including bioidentical hormones (estrogen, progesterone and thyroid hormone) and therapeutic dosing of nutrients (intramuscular injections of B12 and folic acid) which I may prescribe in conjunction with other naturopathic approaches.
Supporting the body's natural detoxification processes is another area of interest of mine as there is no question that the ubiquitous exposure of toxins is significantly impacting global health and also intrinsically linked to hormone dysregulation and nutrient depletions.
I'm also keenly aware of the importance of acknowledging the role stress plays in a person's health and happiness (I speak from personal experience here). I don't shy away from asking the tough life questions or encouraging people to make bold choices and changes that honour their soul and spirit.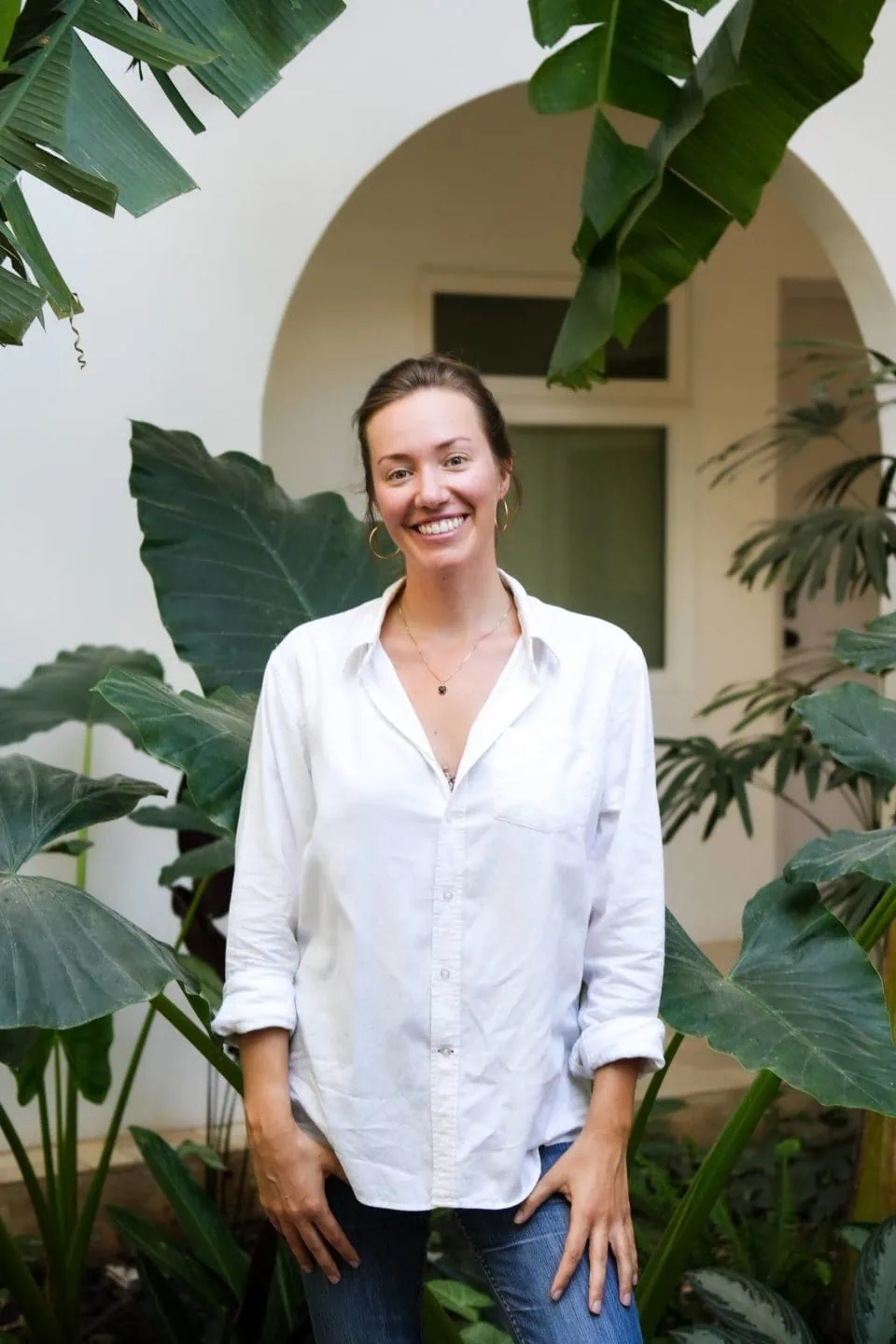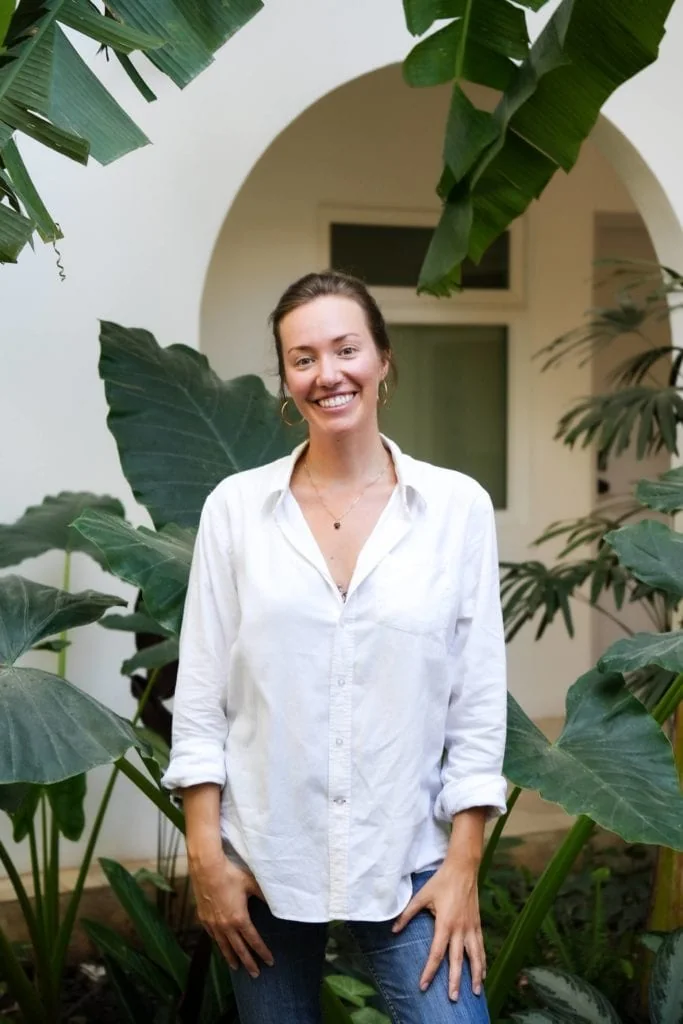 Outside the Office
Growing up in rural Ontario, I spent most of my childhood and adolescence surrounded by nature; hiking, gardening, swimming and biking. Academics, however, brought me to live the city-life. I've lived and studied in Sao Paulo (Brazil), Montreal, and Toronto. I've called Toronto home since 2011. I love the food scene, the many parks and frequenting the street festivals and markets. However, I'm quick to get out of the city when I can. I like to enjoy time at friends' farms and exploring the forest trails of our provincial parks.
Recently I've spent extended time in Central and South America during my "radical sabbatical".  I experienced deep immersions in indigenous medicine and permaculture in the Peruvian amazon, surfed rolling waves in Costa Rica, had motorcycle trips to cloud forests and Andean altitudes and generally (re)connected with people, nature and myself. True spirit nourishment.
What more can I say? I'm my happiest when I'm joyfully connecting with people. Whether that be making my signature "marn"garitas for a backyard hangout, having a laugh with neighbours, going for a little joyride with friends from the motorcycle community, sharing a meal with family, reconnecting with old friends or running into one of my favourite patients on the street and having a chitchat. I like to continually remind myself to embrace the tenderness of the present moment, for all those little moments are what make up this wild and wonderful life.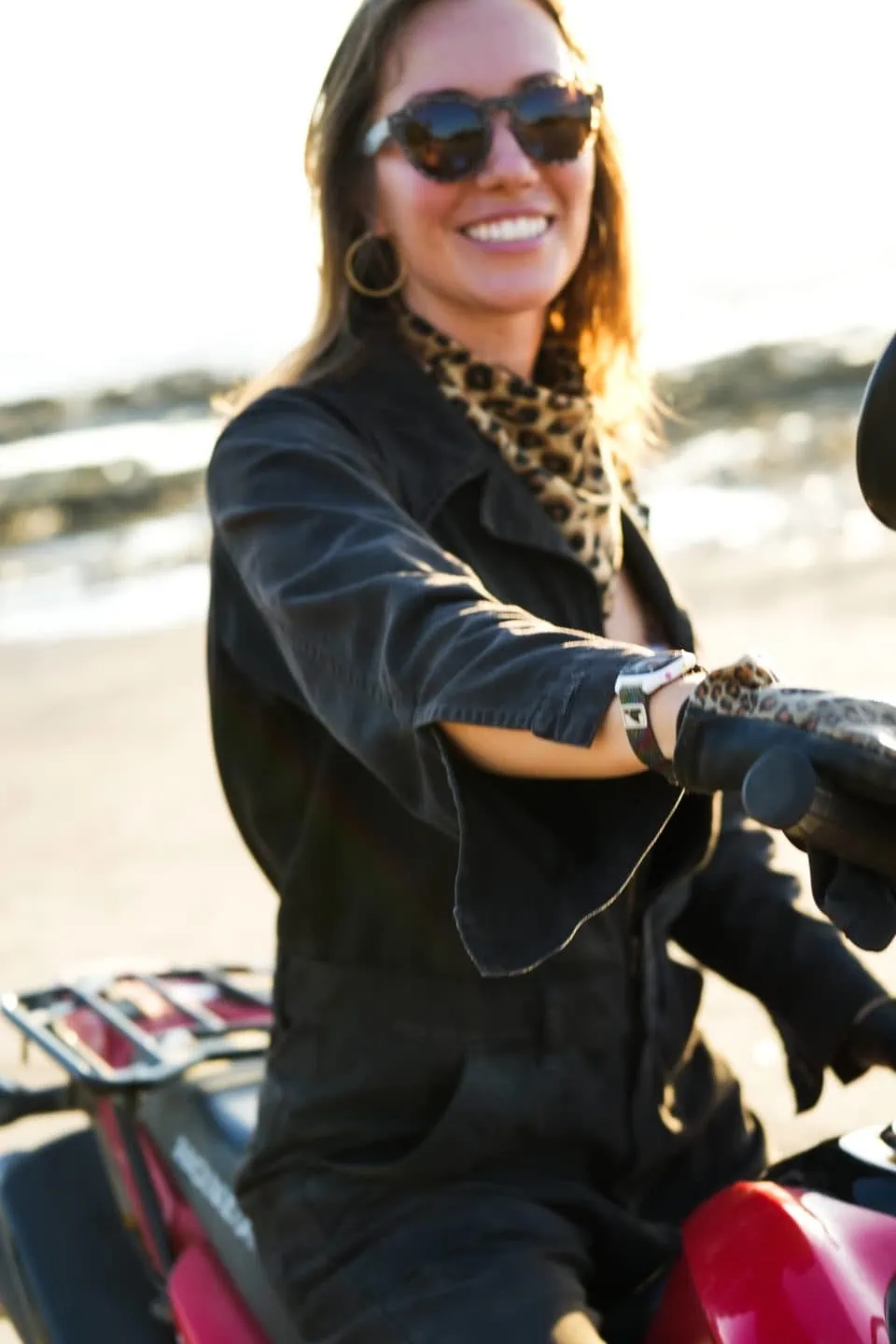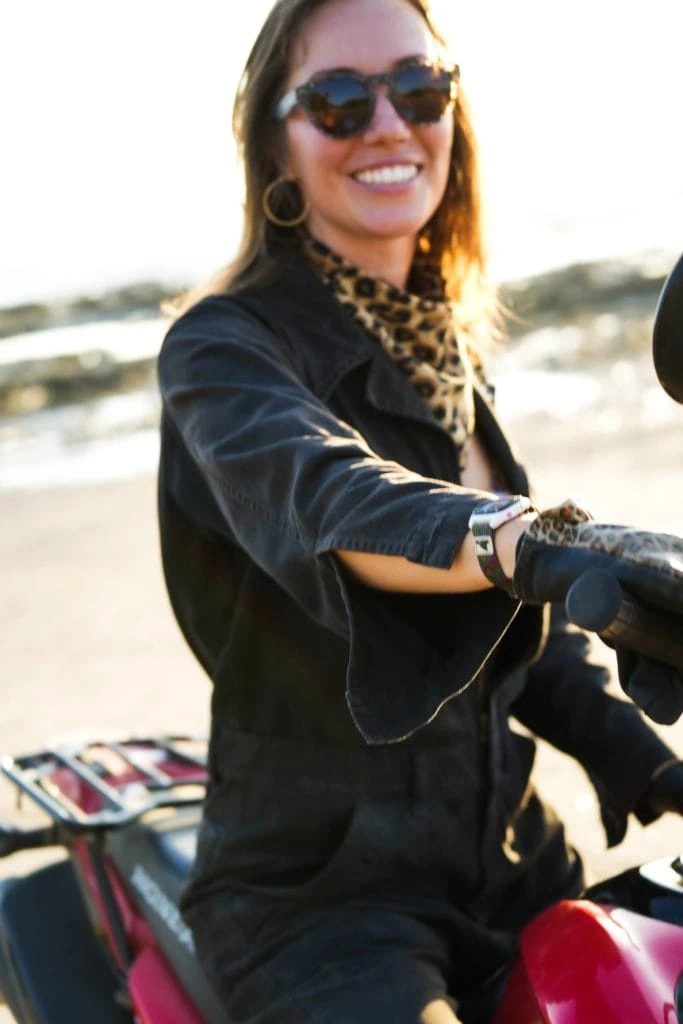 Education and Professional Affiliations
My post-secondary education began at McGill University in Montreal where I completed a bachelor of commerce with a focus in strategic management of social enterprises. While at McGill, I also obtained a minor in Hispanic Languages and completed premedical sciences as electives. I then went on to receive my degree in Naturopathic Medicine (a four-year full time program) from the Canadian College of Naturopathic Medicine. I have been registered to practice under the governing body of the College of Naturopaths of Ontario since 2015.
I am currently a member of the Ontario Association of Naturopathic Doctors, and the Canadian Association of Naturopathic Doctors. I have passed the elective Therapeutics Prescribing examination that is a requirement for Naturopathic Doctors to have scope to prescribe medications such as bioidentical hormones and provide injectable therapies.
I strive to stay up to date with leading medical knowledge through clinical research and attending various integrative medicine conferences and courses throughout Canada and the US.
I've completed additional training in pelvic floor therapy via Pelvic Health Solutions:
Level 1: The Physiotherapy Approach to Female and Male Urinary Incontinence
Level 2: The Physiotherapy Approach to Female and Male Pelvic Pain
Level 3: Clinical Skills For Treating Pain
Menopause: An Integrative Approach for Physiotherapists
In June of 2022 I successfully completed my North American Menopause Society Practitioner certification joining the relatively few MDs and NDs in Canada with this unique designation.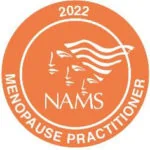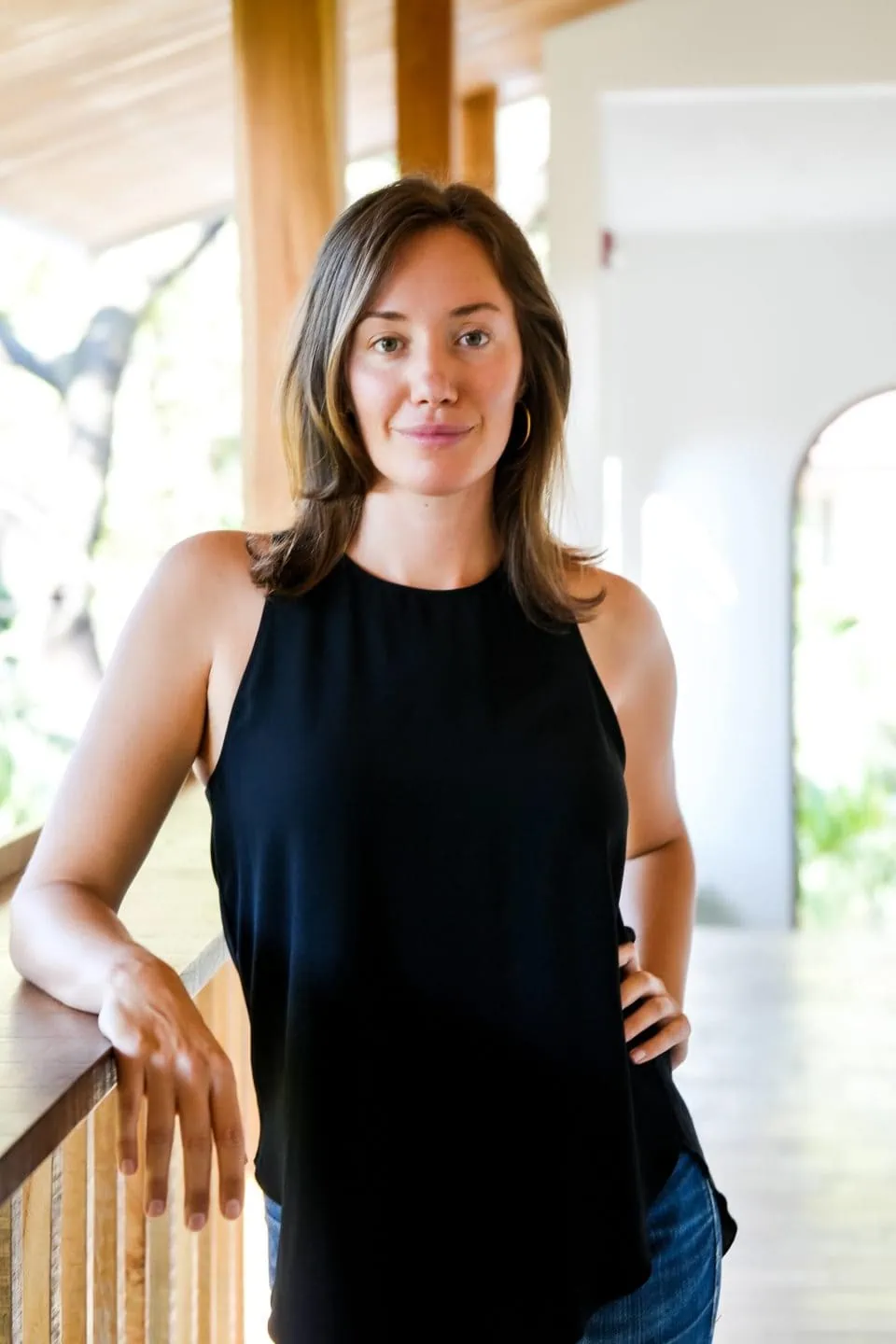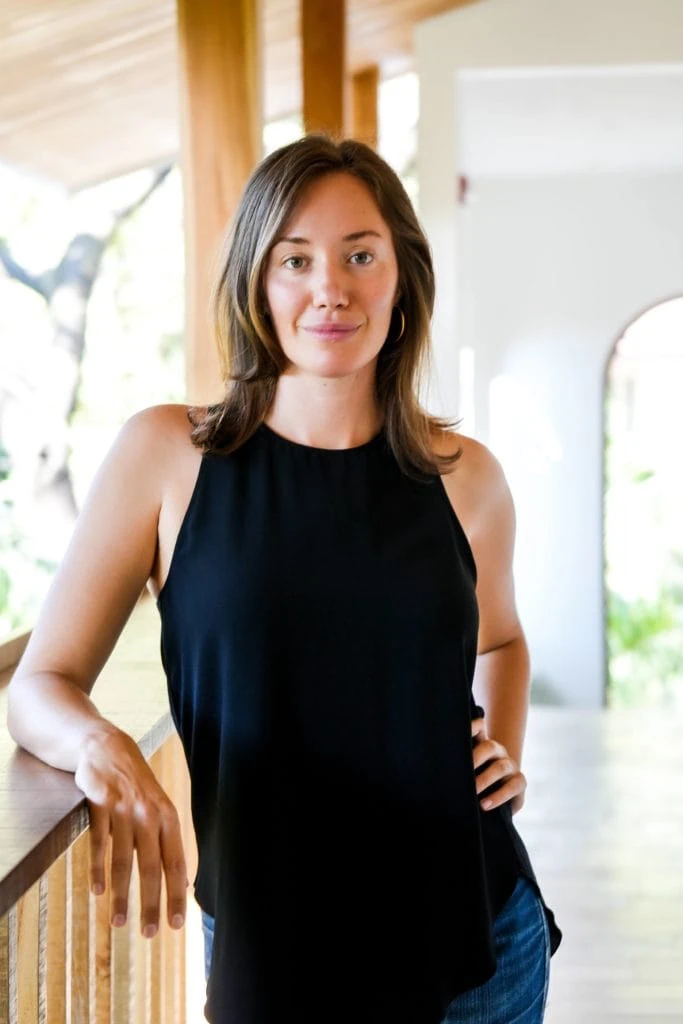 Take Charge of Your Health & Wellbeing
Our naturopathic doctors can help you regain control of your health.
Book Your Appointment Now