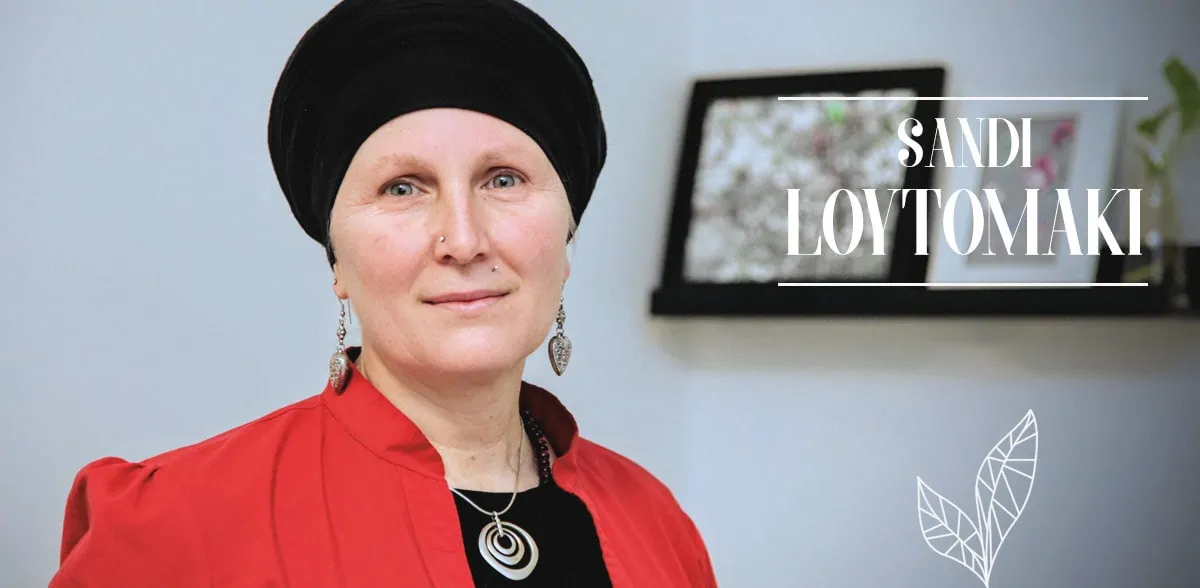 About Sandi Loytomaki
Master NLP Practitioner (Neuro-Linguistic Programming)
Indigenous and Integrative Medicine Practitioner
Medical Intuitive
Sandi arrives with over 35 years of professional experience in studying, training and restoring balance in the human body and fullness of the human being.
Sandi's training is quite diverse spanning western didactic scientific learning and Indigenous experiential form.  As an Integrative Medicine Practitioner, she has trained and believes all forms of medicine (allopathic/western medical, Indigenous or traditional, complementary/energy) have an important place in the world to assist people with vital health. 
In practice, she serves people in in restoring balance (healing journeys to restore vitality and health) and in personal development (achieving their full potential).
Serving people of all ages, from all cultures, every journey with a client is uniquely and specifically designed to their individual needs, ability and capacity. She believes in educating and empowering her clients in their potential, their self-advocacy and their life journey.
Born in Northern Ontario, Sandi is of Sami descent (through Finnish territory) and Italian heritage. She is a mixed blood, 'Child of the Earth' having DNA of all colours of people that populate the Earth, representing many traditions from many continents.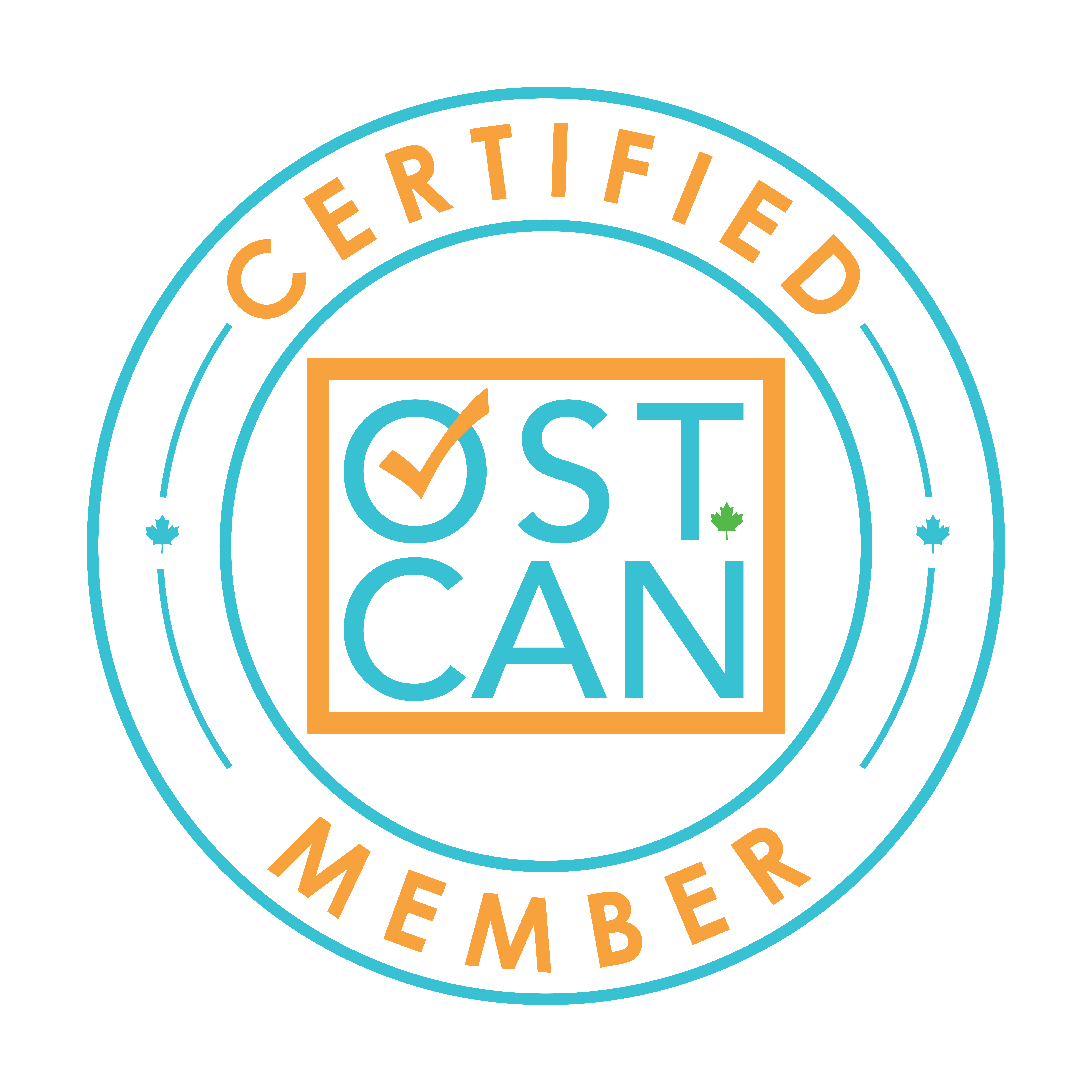 Book an appointment with Sandi Loytomaki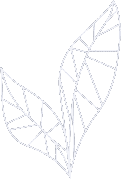 In 2019, Sandi is returning to full time service – following a 7-year spiritual sabbatical and the completion of her further education.
In December 2010, Sandi transitioned due to full organ failure, and returned to a severely damaged body. She needed to learn all life skills people take for granted in their every day life. 7 years later, she was in full vital health.
In the 8th year she completed her OMT and NLP training, while building capacity to serve full time. All of the teachings she carries assisted: her return, the regeneration of her body and development of her capacity with renewed vitality. She carries this unique understanding for the potential of the fullness of the hu-man being in all service.
You can be assured she will walk with you wherever you need go, so long as you wish for her to walk by your side. And when not, she will smile and wave as you walk along your path.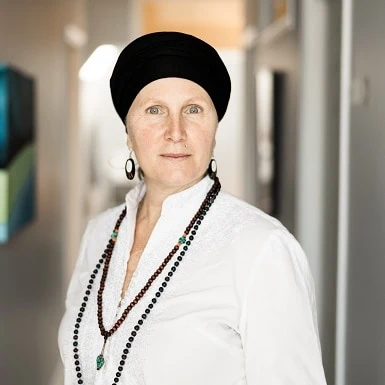 Sandi's Training
At the young age of 18, being a national level athlete, Sandi was a fully trained athletic therapist. Her university degree is a Jt Honors BSc in Kinesiology/Psychology specializing in how the brain influences behaviour/thought/action (now referred to in terms of Neuropsychology or Neurobehavioral studies), having graduate level courses completed as undergraduate credit.
Sandi is trained in Integrative and Indigenous Medicine (nee Traditional/Energy Medicine) with the Center for Traditional Medicine/Center for World Indigenous Studies. One of her favourite passions is to deconstruct the colonial language of 'shamanism' and construct a worldview of all Indigenous peoples.
Sandi has studied with and taught Channeling & Intuition and Medical Intuition with InnerAccess101. She has also trained in many energy medicine/complementary modalities – sometimes for her personal training, and sometimes for learning how people she was mentoring were taught, in order to better serve their needs.
Sandi is a certified Colon Hydrotherapist. She is also a certified Kundalini Yoga teacher, currently serving individual therapeutic needs. She is looking forward to resume group classes in the future, as well as sharing through workshops, talks, courses and retreats.
Sandi graduated in 2018, in Osteopathic Manual Therapy, MOMSc, from the Canadian Academy of Osteopathy. She is a member of the Ontario Osteopathic Association (OOA/OstCan). She is also an NLP Master Practitioner, with Hypnosis and Time Line Therapy Training.
In 2020, Sandi certified in both Anxiety/Mental Health Telehealth and Integrative Medicine Nutrition and Mental Health. She also completed her full IPAC training with Public Health Ontario – to ensure best level practice for the new Covid requirements. She is constantly studying the human body, the human being and integrating new knowledge into how she lives her life and how she serves her community.

Sandi's Practice
It is difficult to list all Sandi assists with as she has served many people with many needs through the years.
Sandi offers a variety of services, including and not limited to: counselling (spiritual, mental, emotional, self-development, life, ethno-nutritional, pain management, stress management); cleansing, fasting and detoxification practices; energy work, structural body work; deep trauma resolution; development and implementation of integrative medicine program planning, case management; addiction recovery; illness management/remediation – chronic, degenerative, terminal; along with Elder's, Medical Intuition and open intuition readings.
She has assisted people develop and implement the lost art of ritual and ceremony (including rites of passage) – celebrating life's transitions. She has been present at births, deaths, developed multicultural wedding ceremonies and assisted in development of individual ceremony/ritual.
She helps multicultural families/relationships merge traditions and teachings where appropriate. She is humbled and honoured to have been requested to assist in various traditional ceremonies. She shares universal teachings that assist people to achieve their full potential.
Given the new era of 2020…the only in person clinical service offered is osteopathic manual therapy. All other services are provided through telehealth, virtually or on the phone.