800 Bathurst St, Suite 301 Office Information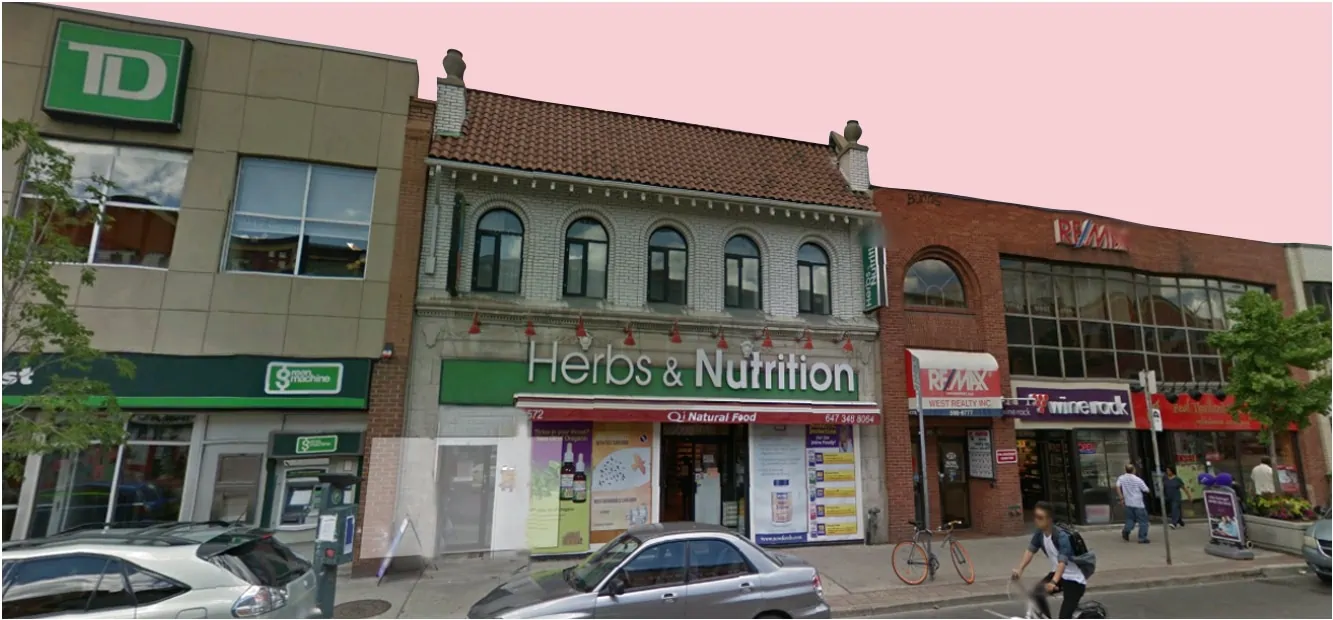 800 Bathurst St, Suite 301 Office
Mon: 10:00 AM – 6:00 PM
Tue: 10:00 AM – 6:00 PM
Wed: 10:00 AM – 6:00 PM
Thu: 10:00 AM – 6:00 PM
Fri: 10:00 AM – 4:00 PM
Sat: Closed
Sun: Closed
About Our Annex Naturopathic Clinic
Let us help you nourish, balance, and treat your body by assisting it to unlock its natural healing ability. Our Annex
Naturopathic Clinic in Toronto
 offers naturopathic medicine and preventative healthcare, provided by Naturopathic Doctors who are qualified to treat a wide range of ailments, including digestion issues and hormonal imbalances.
By combining modalities such as dietary consultation, natural medicine, osteopathy, vitamin therapy with modern functional diagnostic testing — we formulate a treatment plan that is personalized for your body and your underlying health conditions. Naturopathic Medicine uses from the principles of Traditional Chinese Medicine, Evidence-Based Functional Medicine, Clinical Nutrition, and Physical Medicine to seek out the underlying causes of health problems (rather than treating only the symptoms) — thus providing a level of personalized care that you cannot get from other primary care doctors.
Founded in 2015 by Dr. Tanya Lee ND and Dr. Marnie Luck ND, our clinic offers treatments for a multitude of general and chronic health conditions, including allergies, hormonal issues, cardiovascular diseases, immune system imbalances, digestive health issues, skin conditions, and even sleep disorders. We have helped thousands of patients and families find a better quality of life with sustainable practices and personalized lifestyle recommendations, which are included in  our 90-minute initial naturopathic consultation.
Let us help you find an alternative healthcare plan to manage your health issues and improve overall health. Come find us in Toronto near Bathurst railway station.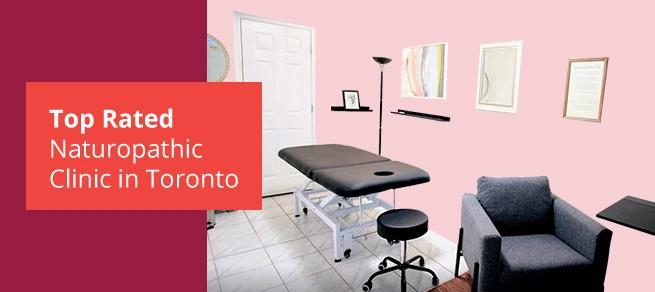 Top Rated Naturopathic Clinic in Toronto
For over 6 years, our naturopathic clinic in Toronto has helped thousands of patients manage health conditions and find better health. Many of our patients are not aware of the scientific principles behind natural medicine, and often arrive skeptical during the first consultation, but end up becoming regulars once they feel the benefits of integrated healthcare for themselves.
And our ratings speak for themselves. Rated 4.9 on Google, our naturopathic clinic is trusted by people in Toronto and our patients alike.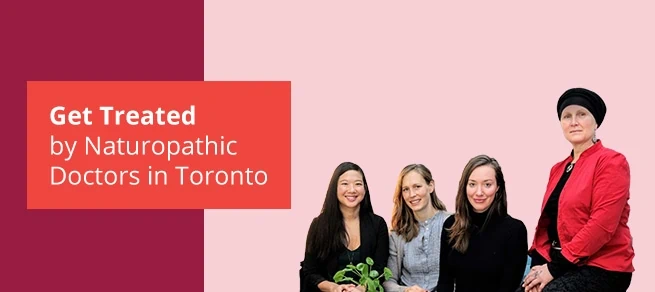 Get Treated by Naturopathic Doctors in Toronto
Get treated by qualified NDs who can provide individualized care using safe and effective treatment plans that address your physical, mental, emotional as well as spiritual health. See our naturopathic doctors in Toronto today!
Regulated by the College of Naturopaths of Ontario, our naturopathic clinic offers services by licensed naturopaths who have attended 4-year undergraduate school at an accredited university in medical sciences, and an additional post-graduate program of 4 years at a naturopathic college. We are committed to providing the best healthcare solutions for you and do not condone any unscientific treatment plans. When you walk into our clinic, you can rest assured that we adhere strictly to the naturopathic college's regulations as well as sound scientific principle.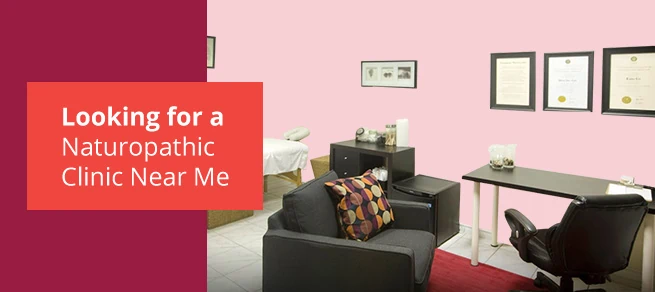 Looking for a Naturopathic Clinic Near Me
If you're looking for a naturopathic clinic in Toronto, we are conveniently located 1 minute away from the Bathurst railway station.
Here's what to expect when you visit:
Our appointments, especially the first, usually take up to 90 minutes and are accompanied by a thorough client intake. Depending on the ailment, the doctor may order additional bloodwork and diagnostic testing to make the perfect diagnosis and prepare a unique treatment plan for your case.
As primary healthcare practitioners, we can work independently or in conjunction with other physicians, and will be happy to refer you to an MD if your condition requires it.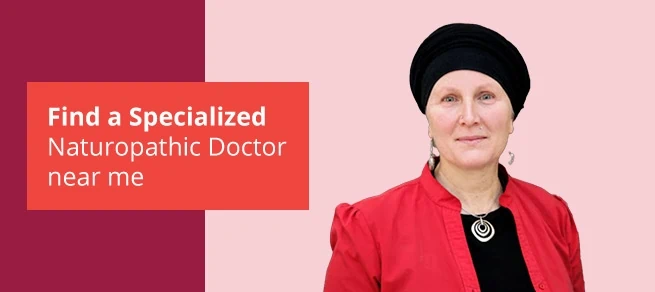 Find a Specialized Naturopathic Doctor near me
As naturopathic treatments combine many different modalities, you need a specialized naturopathic doctor to look after you. At our Toronto clinic, all our doctors are experts in treating different ailments and work with different kinds of patients.
Dr. Marnie Luck works with people with hormonal issues and those who want to improve their overall health. She is licensed to perform hormonal replacement therapy as well.
Dr. Tanya Lee works with patients with cardiovascular health issues as well as those who need to improve the health of their immune system.
Dr. Erin Lush works with patients who have fertility issues, hormonal issues, vaginal health concerns as well as digestive ailments.
Sandi Loytomaki is our Osteopathic Manual Therapy Practitioner and provides a non-invasive treatment to patients with chronic pain issues to facilitate better health for their skeletal muscles and joints.
Start Improving Your Health Naturally Today
Tired of visits to the GP and not being given personalized attention? Feeling stressed, anxious, or tired all day, but can't point your finger to what's causing it? Need lifestyle advice and dietary consultation to manage your diabetes, cardiovascular diseases or just to improve your overall health? Suffering from chronic pain, and don't want to rely solely on painkillers? These are some of the things we can help you with.
Our Toronto clinic uses modalities that are non-invasive, safe, and effective to treat conditions you would typically be prescribed pharmaceutical drugs for (which have side effects of their own). Because naturopathic medicine focuses on individualized treatments, it can be a way to not only manage your health condition but to also improve your overall health.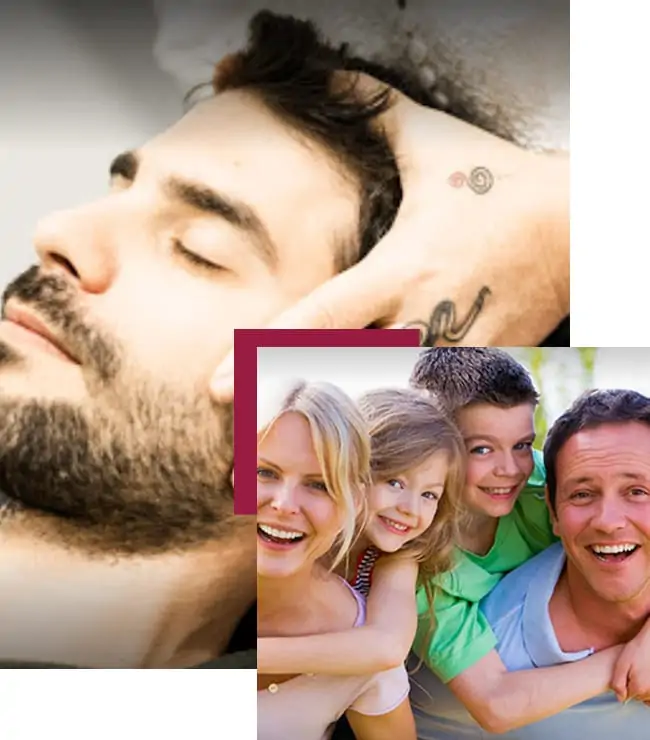 Let our team of licensed naturopathic doctors (NDs) and Osteopathic Manual Therapy Practitioners help you get on a path where we assist your body in healing itself. We use the following modalities to help you get there:

Botanical
Medicine
This process uses plant-based supplements and topical application to hasten the healing process of your body. Plus this may include western herbal formulas with traditional healing process application to different issues and conditions.

Homeopathy
Potent therapy that uses substances of nature to boost health and wellness and the healing response.

Nutritional
Counselling
Dietary assessment, nutritional supplements, and special advice on selecting the perfect choice of food based on your medical and health history assessment.

Lifestyle
Counselling
Providing advice and new choices that can improve your life physically, psychologically, and even emotionally.

Osteopathy
Manage chronic pain with manual massaging and therapy for your muscles and joints.

Acupuncture
A practice originating from Traditional Chinese Medicine, acupuncture can help manage stress, pain and improve the overall sense of wellness.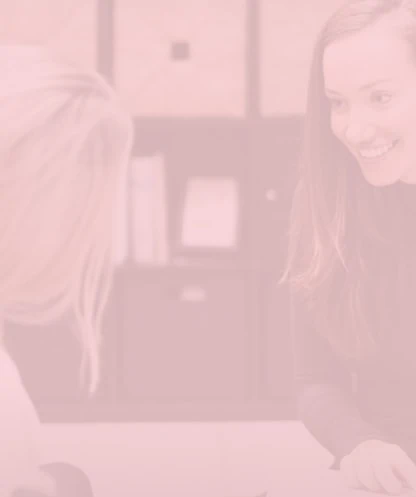 Don't Hear it from Us — Hear it from Our Patients
Book Your Appointment Today!
Ashley Saunders
I don't have enough nice things to say about Dr. Marnie Luck @ Annex Naturopathic Clinic. After experiencing frustration with a number of normal doctors, and a number of small but annoying ongoing "issues", I finally decided to see a Naturopath. Marnie took the time to listen to all of my issues and provided a treatment plan that (realistically) worked with my busy lifestyle. It incorporated dietary changes, the addition of some supplements and also herbs. I already feel healthier, and have lost weight - not that it was my intention. My sleep and skin have both improved too. Only time will tell about improved immunity response. Their office hours are flexible and their administrative staff are helpful and courteous. Great office location. Side note, the prices they charge for supplements etc. is very fair - market value - not inflated like many doctors offices do. I've done a lot of research and they make it accessible for you to get what you need on your schedule. Best yet, they work with any existing treatment plan that your doctors have already implemented. If you're already considering seeing a Naturopath, this clinic is a great place to start!
Shamaia Veira
If you are like me and don't trust traditional doctors, you have found the perfect place! This clinic is amazing! Very accessible via tttc, steps away from Bathurst Station. My doctor is Dr. Sandi Loytomaki! She is my osteopathic doctor! Aka traditional bone setter (no cracking involved!) She is also my therapist! She has greatly helped my whole family! She is an amazing person and incredibly skilled and knowledgable! I take my children here for check ups and I appreciate the respect I get when choosing natural options to give my babes! The clinic smells amazing and has great energy and vibes! I'm so glad I found this gem! Booking appointments is soo easy! You can do it online!