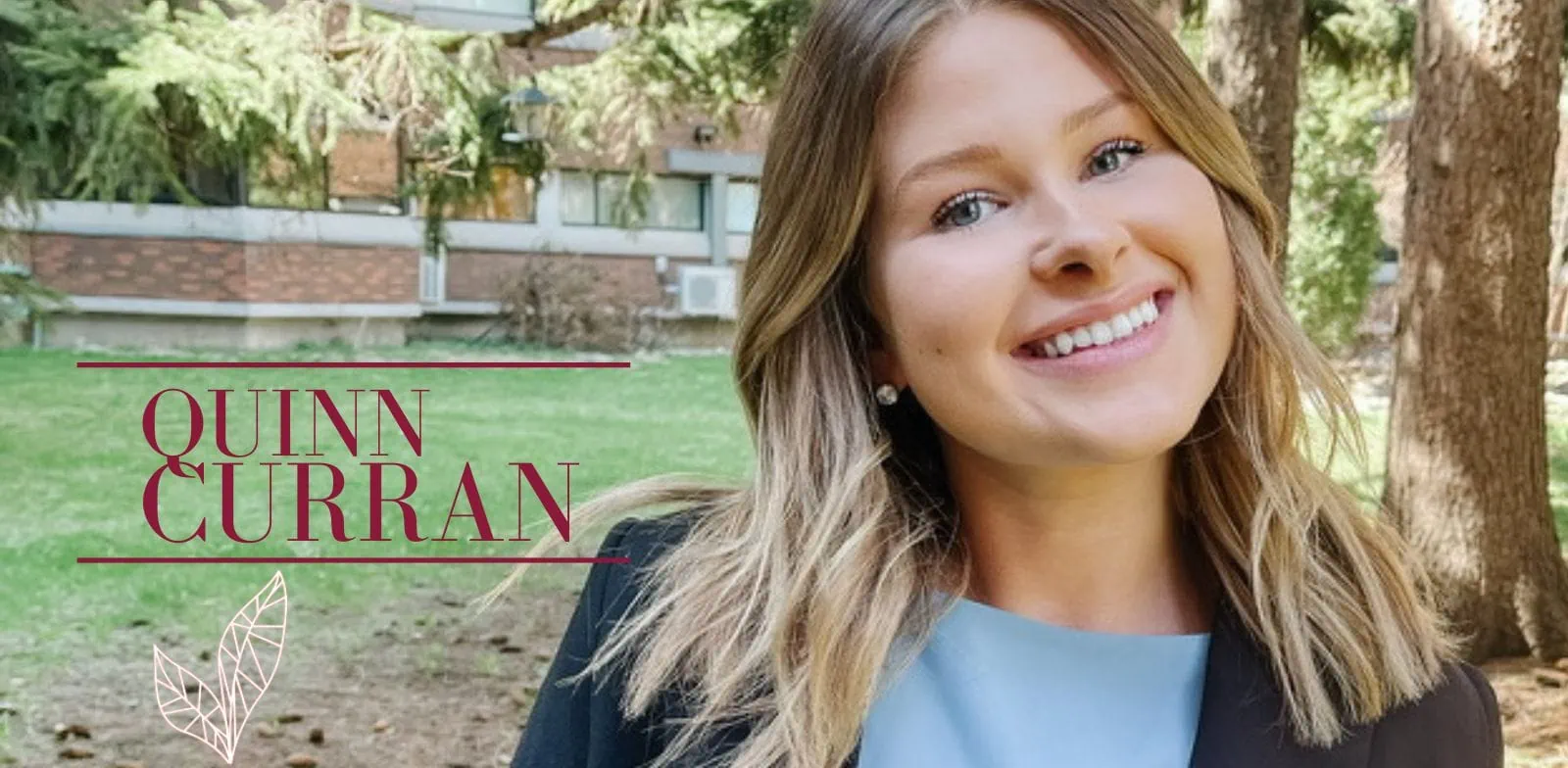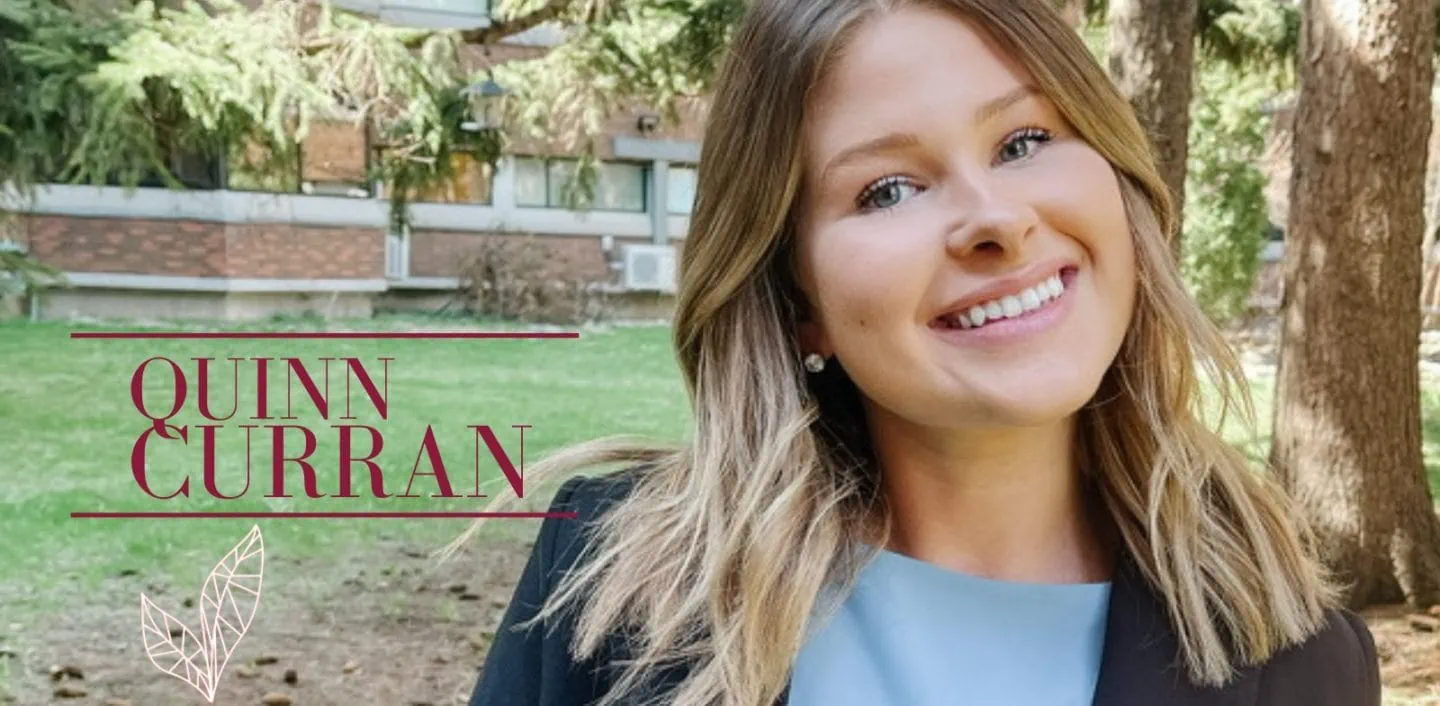 About Quinn Curran
My name is Quinn Curran, and I am a 4th-year naturopathic medical student at the Canadian College of Naturopathic Medicine. I am wholeheartedly committed to providing personalized and compassionate care to my patients.
As a future naturopathic doctor, I strongly believe in building a strong therapeutic relationship with each of my patients. I recognize the value of their unique experiences and perspectives, and I actively involve them in their own care. I am here to listen attentively and validate their health concerns, ensuring that they feel heard and understood.
One of my core beliefs is that living a healthy lifestyle should not be complicated or restrictive. Instead, I strive to work collaboratively with my patients, tailoring treatment plans to fit seamlessly within their individual lifestyles. Together, we will work towards achieving their health goals, focusing on sustainable changes that promote long-term well-being.
My decision to pursue a career in naturopathic medicine stems from a genuine desire to support patients who have felt unheard or overlooked in the past. Through a comprehensive assessment, which includes detailed medical histories, laboratory testing, and comprehensive evaluations, I seek to gain a holistic understanding of each patient's health. This comprehensive approach allows me to develop personalized treatment plans that integrate evidence-based natural therapies, lifestyle modifications, and targeted nutritional interventions.
I am dedicated to staying current with the latest research and advancements in the field of naturopathic medicine. By continually expanding my knowledge and honing my skills, I ensure that I provide the highest standard of care to my patients.
Thank you for considering me as a partner on your journey to better health. I am committed to supporting and empowering you as we work together to optimize your well-being and improve your quality of life.
Book an appointment with Quinn Curran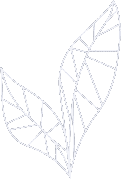 About Reduced Rate Visits at Annex Naturopathic Clinic
Are you looking for naturopathic care but finding the fees are a barrier to access?
Here, at the Annex Naturopathic Clinic, we offer reduced rate visits by our 4th year naturopathic interns. They are competent at history taking, differential diagnosis, bloodwork analysis, physical examination, medicinal herbs, supplements and pharmaceuticals.
What does the flow of the visits look like?
All the visits are supervised by experienced and licensed naturopathic doctors. Initial visits with our interns are 75-90 minutes long. They take your intake, go over your diet and lifestyle and gather as much information as needed. They then summarize the information and discuss it with a registered ND to get to a diagnosis and put a comprehensive naturopathic treatment plan together.
Interns are responsible for researching for their patients, so if you are struggling with a chronic disease or an undiagnosed condition, you can trust them looking for evidence and updated research to help you out and to find the root cause.
Listening, educating and empowering the patients is the primary goal of our interns. The four-year intensive program equips the students with enough knowledge to answer your basic health questions, help you deeply understand your health issue and explain the treatment plan and the evidence and logic behind it.
What other services do interns provide?
In addition, students in their internship are also able to provide services such as acupuncture, cupping, vaginal examination, pap smear and intramuscular vitamin B12 injections.
What conditions do interns see most?
Conditions that our interns are very good at handling are mental health including depression and anxiety, gut health, hormonal health, fertility, chronic diseases, musculoskeletal disorders and so much more.
What is the fee for the visits?
$66 for the Initial visit (75-90 mins), $44 for 60-min follow up and $22 for 30-min follow up.
What if I can't commute to the clinic?
Interns also offer virtual visits through phone or video.
How can I book my reduced-rate visit?
If you are interested in receiving this service, please do not hesitate to contact the clinic and ask for more information. Online booking is available through out "book now" button.
Take Charge of Your Health & Wellbeing
Our naturopathic doctors can help you regain control of your health.
Book Your Appointment Now