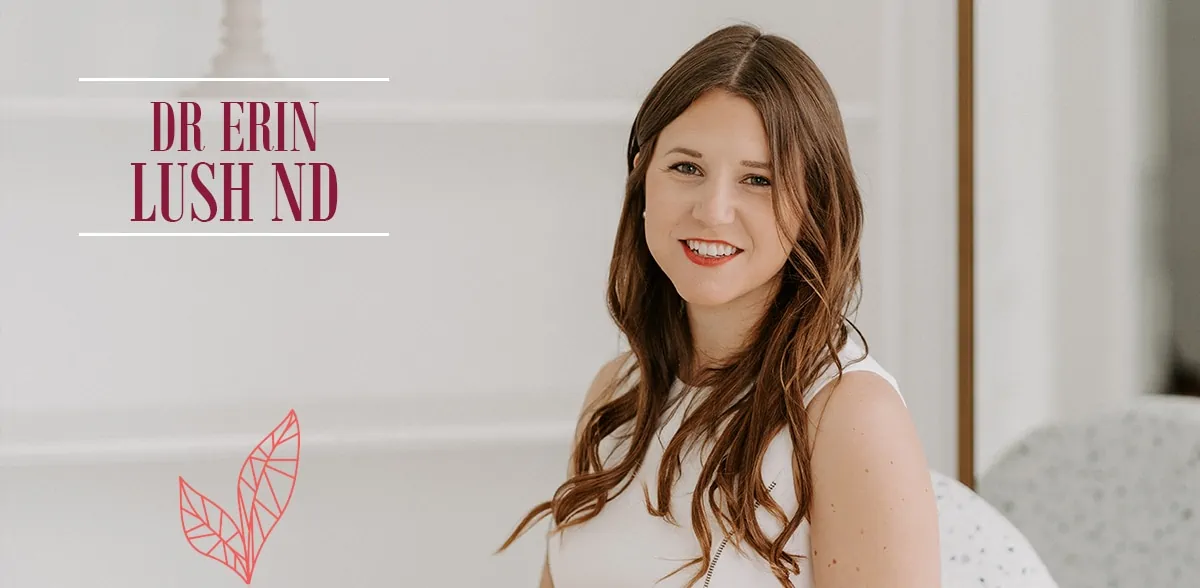 About Dr. Erin Lush, ND
***Dr. Erin Lush ND's practice is limited to virtual follow-up appointments at this time.***
We are writing to let you know that Dr. Erin Lush ND will be transitioning out of Annex Naturopathic Clinic. She will no longer be seeing patients through our clinic after December 2023.  As many of you know, Erin moved to Ottawa earlier this year and has since then maintained her Toronto practice virtually, travelling back from Ottawa for occasional in-person days. In January 2024, she will only be practicing from Ottawa.
You can continue to book your virtual follow-ups with Erin through Annex Naturopathic Clinic until the end of the year.
Beginning January 2024, if you wish to maintain your care virtually, you are welcome to continue seeing Dr. Erin Lush ND virtually through her Ottawa clinic (information to be provided by email to her patient base prior to the end of the year).
You are also welcome to transition your care to an alternate practitioner at Annex Naturopathic Clinic. You can book a follow-up with one of the other Naturopathic Doctors at our clinic: 
Dr. Marnie Luck ND (limited availability- please call the clinic)
The naturopaths listed above offer both in-person and virtual appointments. Upon obtaining your consent, Dr. Erin Lush ND can share your file with the ND you book your follow-up appointment with. Please feel free to call or email us at Annex Naturopathic Clinic if you have any questions on how to book, or who to book with.
Thank you for your understanding. Do not hesitate to reach out to us at Annex Naturopathic Clinic or reach out to Dr. Erin Lush ND directly if you have any questions or concerns.
Book an appointment with Dr. Erin Lush, ND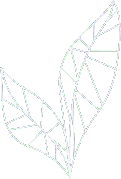 Take Charge of Your Health & Wellbeing
Our naturopathic doctors can help you regain control of your health.
Book Your Appointment Now