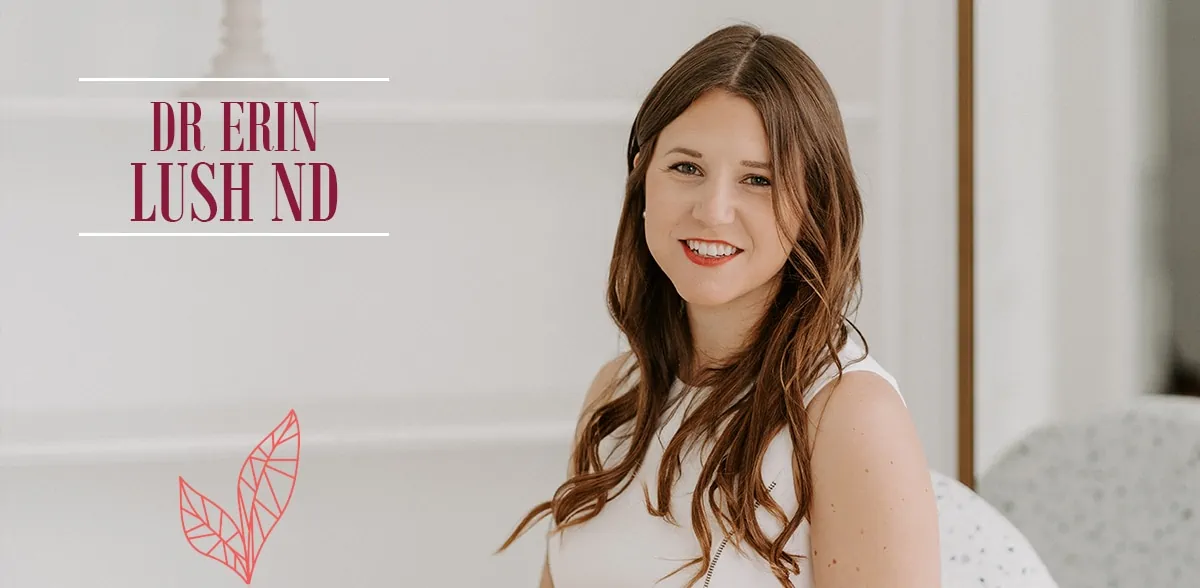 About Dr. Erin Lush, ND
***Dr. Erin Lush ND's practice is limited to virtual appointments at this time.***
As an ND I work with my patients to educate and empower them on their health. My goal is to not only help with current and chronic health struggles that they are experiencing now but to work towards health optimization so that they can enjoy the most out of their life.
I provide care with a foundation in evidence-based research that I blend with natural remedies to achieve the best results for my patients. With this approach I utilize biomedical sciences, nutritional science, botanical medicine and directed lab testing to diagnose and treat as effectively as possible for long lasting results.
I look at all aspects of a patient's health and environment while working collaboratively with them to build their treatment plan to fix the root cause of their health concerns. By taking a holistic approach and treating the whole body I am able to achieve sustainable results for patients returning them to the life they want to live.
Book an appointment with Dr. Erin Lush, ND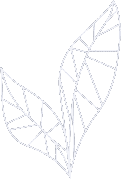 Special Interests
In my practice, I address all health concerns working as a primary healthcare provider however I do have a special interest in digestive health, weight management, women's health and sexual wellness. I help you achieve your goals through restoring balance in your body.
When our digestion is working at its best, we feel better, have more energy, our skin is clear, and we sleep through the night. This is why I see digestive function as a cornerstone of overall health as it can really impact how we feel and live our life day to day.
When working with patients on weight loss, it is so much more than calories in and calories out. I work to find the reason you are struggling with your weight, whether it be insulin resistance, high cortisol (the stress hormone), inflammation, a sluggish thyroid or liver, or due to a hormonal imbalance. I tailor each treatment plan to the individual to ensure you get the results you are looking for.
Restoring hormonal balance is one of the keys to women's health and fertility. I support women in all life's stages to achieve this using directed lab testing where necessary to help you stop guessing and giving you the answers you've been looking for. I've taken additional training in pelvic floor therapy to better address your pelvic concerns and support your sexual health.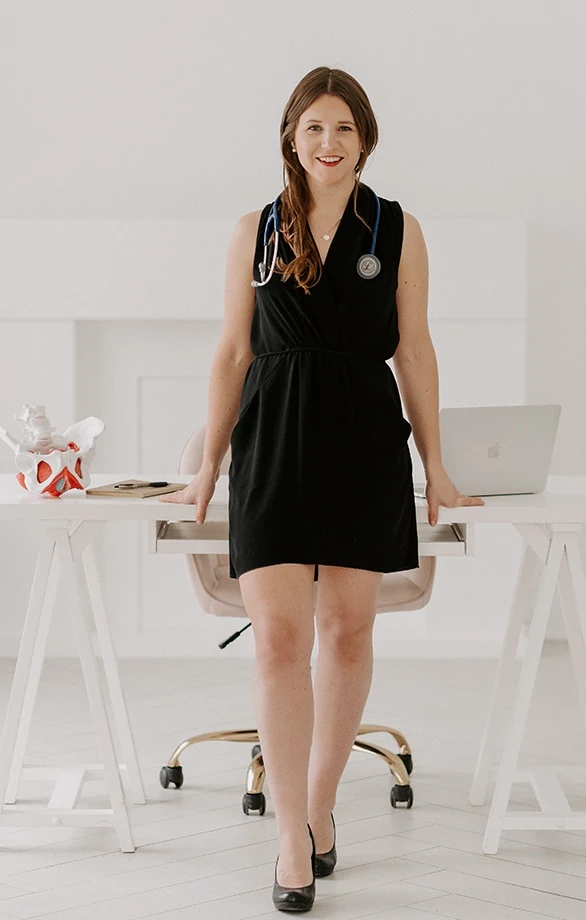 Education and Professional Affiliations
I received my degree in Naturopathic Medicine from the Canadian College of Naturopathic Medicine. I completed my Bachelor of Science from the University of Waterloo majoring in Kinesiology. I've completed additional training in pelvic floor therapy through Pelvic Health Solutions.
I am registered and licensed to practice under the governing body of the College of Naturopaths of Ontario.  I am currently a member of the Ontario Association of Naturopathic Doctors and the Canadian Association of Naturopathic Doctors.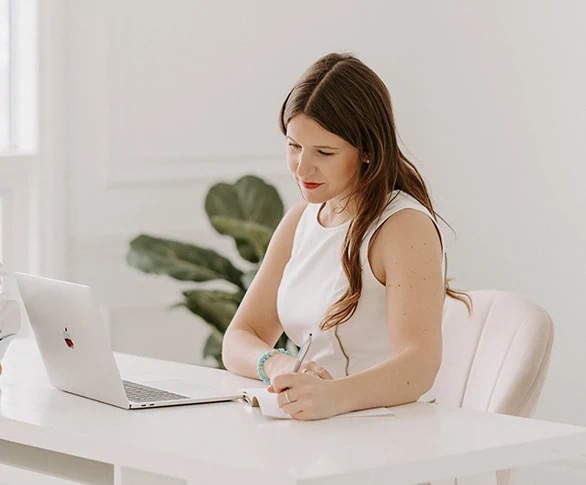 Take Charge of Your Health & Wellbeing
Our naturopathic doctors can help you regain control of your health.
Book Your Appointment Now