New Patient Intake
Free 15 Minute
Consultations
If you have questions or concerns, we also offer a free 15-minute consultation.
Learn More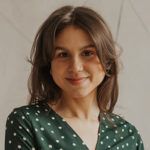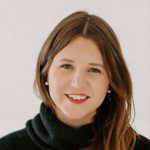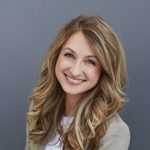 Learn More

Request And Book An Appointment
Please note: in accordance with our practitioner regulatory boards, we can only accept new patients that reside in Ontario, Canada.

Free Consultations
Annex Naturopathic Clinic offers free 15-minute consultations for all new patients who have questions or concerns about seeing a naturopathic doctor.
The following naturopathic doctors are available for free consultations:
To book a free consultation with a naturopathic doctor, simply select Free 15-Minute Consultation for your appointment type in the patient intake form.